With a program as powerful as Microsoft, business owners can organize and deploy campaigns more efficiently. The different locations provide connectivity within the company, making communication and workflows a unifying experience. Linking all Microsoft programs together is Microsoft 365 , the home of their universe of features. Since Microsoft wanted to build apps that would meet the needs of every user, there might be some features you didn't know existed. And we're not here to talk about Word, Excel, and PowerPoint. We dived into Microsoft 365 and found apps worth checking out and using on a daily basis. This is what we found:
1. Microsoft Bookings
This handy dandy feature allows customers to schedule appointments with your employees. Instead of having to email back and forth multiple times, they can go online and block out time for you to spend with them. Bookings includes a customizable webpage that customers can use to schedule your company's services or colleagues blocking meetings within the company. For example, you can schedule meetings with your accountants to cover billing and budgeting, or prospects can schedule a meeting with you to learn more about your company and services provided. To manage appointments, there is a special agenda that easily organizes the availability of your employees in a professional way. Offered on a mobile app for easy access, it contains the customer contacts list and sends automated reminders to reduce no-shows.
2. Microsoft Delve
Delve is a handy tool that allows you to manage your Microsoft 365 profile while also showing the documents your colleagues are working on. It never changes permissions, so you only see files you already have access to. Your private documents are not seen by others and remain safe. If you see files that apply to you, go ahead and add them as a favorite or to a specific board so that you can easily return to them. There is also a search bar to find people, documents or certain boards. This feature is useful for small businesses because you can save important documents that can get lost in the shuffle. You can also track the progress of documents your team members fill out for your project.
3. Microsoft Lists
Listing is a pretty self-explanatory feature. While you might be tempted to overlook this app, it can be a powerful tool in a variety of contexts. In Lists you can track, inform and visualize work with your team , all in one place. You can create an onboard employee checklist to make sure your new person has all the information he or she needs. Or if you're hosting an event, you can use Lists to create an event itinerary.
Additional bonuses in the app include the conversion of a list created from an Excel file, or you can use other imported documents to track data or progress. You can also create rules to automate processes based on the data you provide, which will notify you if changes have been made. This flexible feature, while simplistic, allows SMB owners and employees to become more organized with their work and content.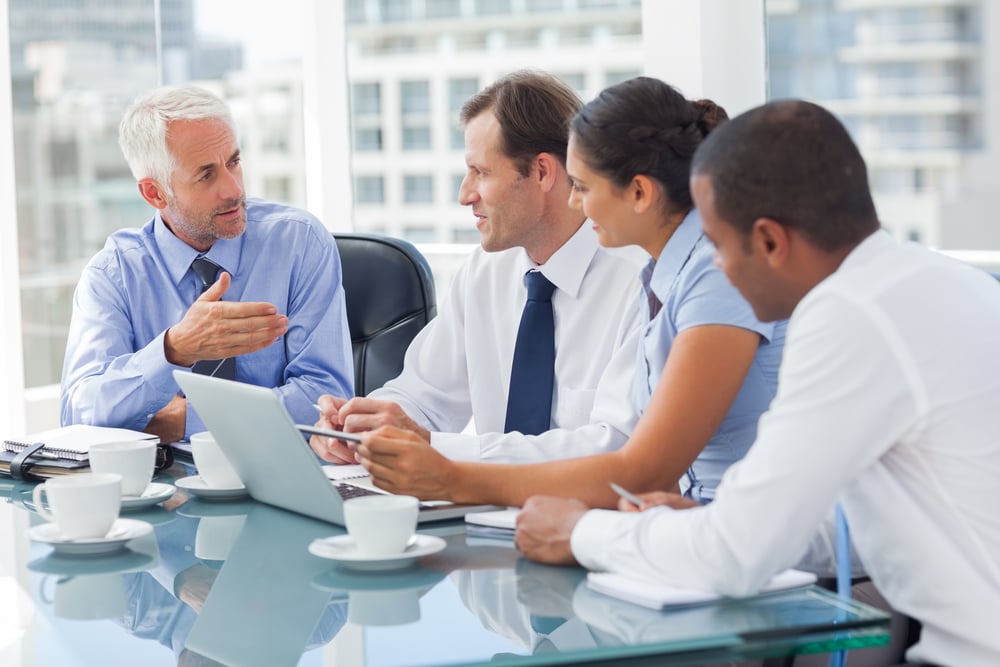 4.Microsoft Power
Like gravity that holds our universe together, Microsoft Power functions are built to provide rich business logic and workflow capabilities, all to work in a digital, automated process. They take your business to a new level and provide services that organize your structure to look more professional for your customers, employees and your shareholders. They are known as Power Apps, Power Automate, and Power BI.
Power Apps
Because phones are one of the easiest ways to connect with your target audience, Microsoft Power Apps lets you create a customizable app for your business. When you first sign up, you're immediately given tools to learn how to create an app that best fits the needs of your business and your customers. You can insert your data via SharePoint or Excel to create a three-screen app that connects to other cloud storage like Google Drive or Dropbox. If your goal is to engage with your audience in a whole new way, this is the route to take!
Power Automate
Microsoft's efficiency feature, Power Automate , allows you to create automated workflows between your favorite apps and services. They have the ability to sync files, notify you and your employees, and collect overtime data. You have control over the entire workflow process and can even take a look at the generated code to adjust if necessary.
Power BI
Power BI, short for Business Intelligence, was created to help business owners make easier decisions based on the deep data insight that BI provides. You can create data reports that are easy to read and understand, leaving no room for misinterpretation. These datasets allow you to connect and promote them across organizational channels, while keeping everything accurate and up-to-date. Given how valuable your data is, BI includes security that continues to work even if the information is shared outside of your organization through formats such as Excel, PowerPoint, or PDF.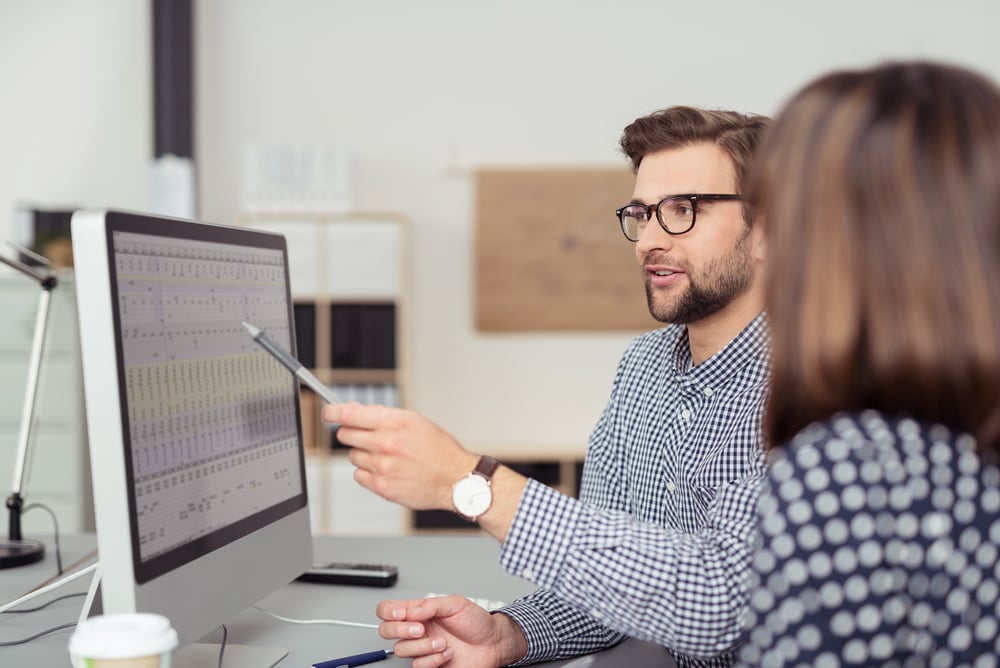 5. Microsoft Stream
While there are many social media platforms that offer live streaming services, none compare to Microsoft Stream. Not only can you create a live event, you can also connect to different channels and groups in the program for information and tips. Stream is a secure video service that allows you to manage who watches your video content and how widely you want the video to be shared across your company. For organizational purposes, you can post certain videos to channels you've created so that no information is lost
6. Microsoft sway
Tired of handing out boring, unoriginal presentations and newsletters? Microsoft Sway is an innovative and completely new way to display your handouts. From proposals to press releases, you can design files and documents that come with unique visuals and transitions to keep your audience engaged and engaged. With ready-made templates available for any theme you need, customizing your documents to suit your business is simple and easy to use.
7. Microsoft Visio
Coming up with content ideas to roll out for your business is one thing, but it's execution that takes time and money. That's where Microsoft Visio comes in. You can create various diagrams, such as flowcharts or org charts, to plan your steps for a campaign or create a map for implementing social distancing in the workplace. You can collaborate in real time with other colleagues on different projects to increase productivity and complete projects efficiently.
Bonus app: Microsoft Vivia Insights
While the other tools are meant to power your business, Microsoft Viva Insights looks at overall efficiency as you work. Viva Insights helps you thrive in your business by ingesting data and making recommendations to improve productivity and well-being. You can get personal insights, manager insights, leader insights, and advanced insights, all of which provide different resources to make your workday and calendar more productive and effective. Viva generates a briefing email via Outlook, you can adjust your habits and meetings accordingly to produce the most productive day.
Bonus app: Microsoft Yammer
While Microsoft Teams provides a professional environment for your employees to complete projects, Microsoft Yammer is a fun way for your employees to communicate and connect with their colleagues. As with other social media platforms, you can comment on posts, comment, and even give rewards. You can also get involved with other communities, create virtual events, and get feedback from posted polls or quizzes. It's a more casual way to connect and interact with those you work with.
Source: coretech