 What is Microsoft Azure?
Microsoft Azure is a public cloud computing platform that offers solutions including Infrastructure as a Service (IaaS), Platform as a Service (PaaS) and Software as a Service (SaaS). These solutions can be used for a variety of services, including virtual computing, storage, analytics, networking and more. Microsoft Azure offers more than 200 applications; all are designed to support and serve businesses through the cloud or over the Internet. It can be used for businesses of all sizes, where companies can choose the cloud-based services and applications that fit their business model.
While there are many benefits offered to the user, these are the main benefits of Azure:
1. Microsoft Azure can easily adapt to the ever-changing circumstances of your business. The flexible functions can scale both manually and automatically, in accordance with application usage requirements. Unlike traditional hosting, scaling in Azure is much easier because you can switch to different service plans depending on your needs.
2.Azure not only protects your data, but also supports one-click backups for SQL databases and virtual machines running in Azure. In the event of service interruptions or data loss, Microsoft Azure can recover data faster than any on-premises IT solution.
3. Using industry-standard applications delivered with unique compliance and security features, Microsoft Azure can help address individual business challenges, from modernizing your financial systems and implementing remote access to improving customer engagement and optimizing customer relationships.
4.Companies can outsource their IT infrastructure and develop Web applications without spending money on infrastructure maintenance by using IaaS and PaaS from Microsoft Azure.
5.Businesses can quickly deploy apps in the cloud and operate the private version, or use public cloud services. Microsoft also offers hybrid deployment for companies that need both cloud and on-premises solutions.
6.Azure provides access to all data insights through NoSQL and SQL data services and built-in support. Users can improve their decision-making processes and gather valuable insights into potential opportunities.
Source: multisoftvirtualacademy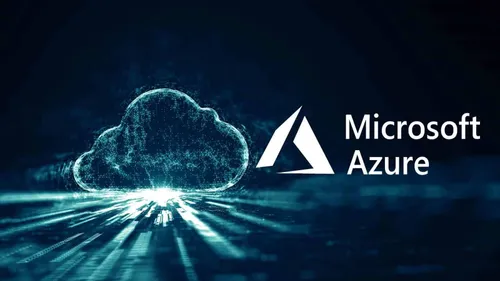 The latest news about Microsoft 365 and Teams in your mailbox every week.