Service
Management
Managing your digital environment or IT department often brings headaches. It has become hugely specialized in recent years. It takes up a lot of your time that you would rather spend on your organizational goals. That's why ALTA-ICT handles the management.
Why
management is needed
Today's (modern) workplace cannot do without management. Microsoft 365 and Office are widely used. The software in these suites is constantly being expanded and updated. Because of the dynamic nature of the software and the expertise required, you need a specialist.
Improper settings or outdated versions compromise security, stability and functionality. Calamities are difficult to predict and problems require something else besides broad technical knowledge: time. And you'd rather spend those on your actual tasks.
Management from our ServiceDesk
Companies regularly come knocking on our mailbox with questions and problems. The Service Desk is a professional services platform designed specifically to help businesses. But also to innovate in the IT landscape and get the best out of your business. Expect from ALTA-ICT technical advice and services that simplify the work of your employees. Less hassle, more productivity. What are 3 advantages of managing through our ServiceDesk?
1.
Our specialty is everything around Microsoft 365, in first-, second- and third-line support. From solving simple problems and tickets, to more complex issues in your IT department. Also consider software instructions, answering user questions and license management.
2.
We also support the setup of the digital infrastructure and incident management through the Service Desk. Through a booking page, it is possible to schedule a time with ALTA-ICT. All of these tickets are created and managed in Autotask.
3.
We work proactively in the background. Do we see suspicious activity, unnecessary software or threats in installed drivers? If so, we will take action and notify you.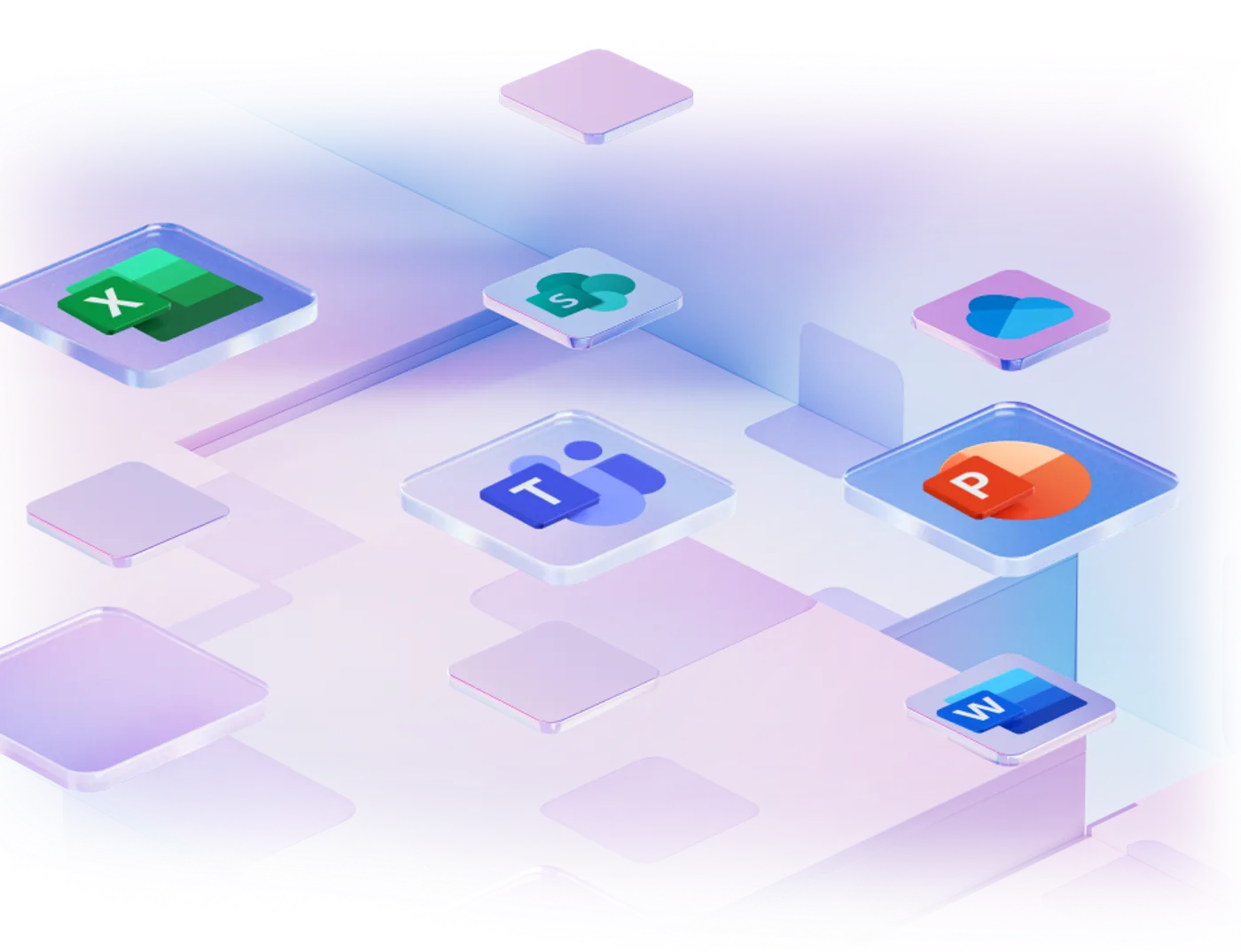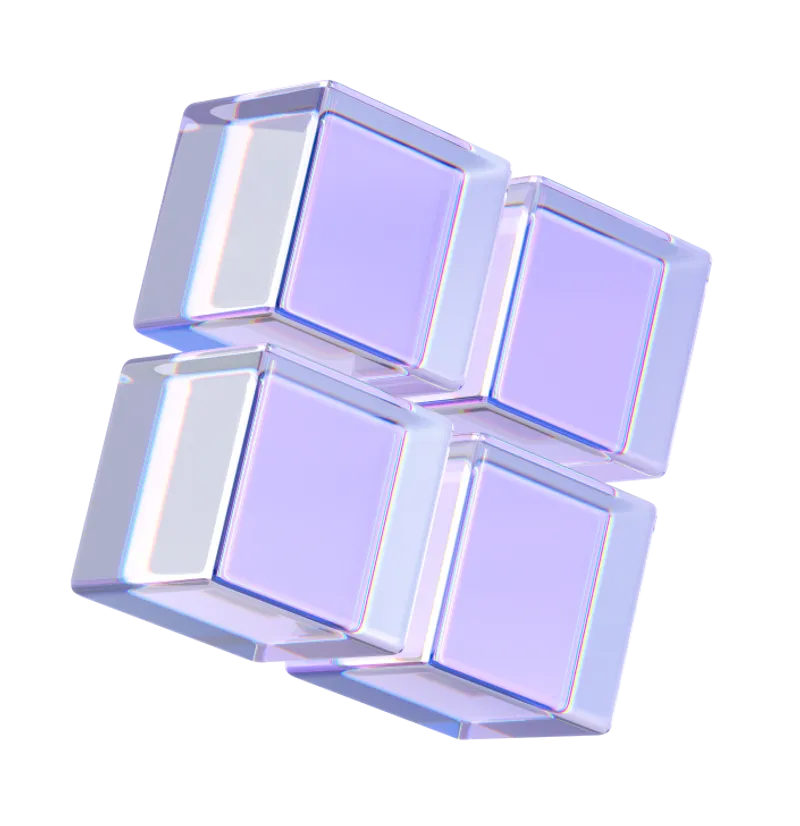 Customized management
What type of management contract we draw up together depends on your company profile. We look at the number of workstations, the amount of software licenses needed and, for example, the level of security software. Together, we'll come up with a package that fits your needs and budget.
Create
an appointment
Getting to know
with ALTA-ICT
30 minutes