Service
Migration
Digital transformation begins with a migration. This involves transferring data from one system to another. The choice to migrate can have several reasons. For example, migration is often required when transitioning to other software solutions or new hardware. The fact is: more and more companies are moving their services and systems to the Cloud.
Often migrations are divided into "elevator or shift. An "elevator" means moving from a local data center to a cloud solution. In a shift, you move from one cloud platform to another. ALTA-ICT helps you migrate and get the most out of your ICT environment. Watch the video below: we will explain what ALTA-ICT understands by a successful migration!
Migrate
with ALTA-ICT
We regularly perform migration from Google Workspace to Microsoft 365, to give just one example. For all types of migrations, a few things are always important, such as the level of security your company is aiming for. Do you have a specific question about migration? We are also happy to answer those through an interview. The benefits of
migrate to Microsoft Office 365
Professional help
Professional help prevents data loss in Microsoft Office 365 migrations. If you leave the migration to specialists, you can determine very specifically which data you want to transfer and which is not needed in the new environment. That way you clean up the mess right away.
Accessible anywhere
Within Office 365, employees have access to tools such as Excel, SharePoint and Teams. Employees can access files from anywhere. This improves the efficiency of working remotely or from home.
Expertise
We know all the ins and outs of Microsoft Office 365. So for a smooth migration with as little risk as possible, hire an expert. Then you can get on with the core business of your company.
Migrate
…From another cloud or local storage
Other Microsoft 365 Tenants
Migrate
…To your new destination
Want to know more about migrating?
Migrate
without worry
When you take the leap to Microsoft 365, you open up a universe of possibilities. Microsoft's cloud solution offers your business new opportunities and up-to-date technology. Financially, it is a smart choice, often more economical than investing in hardware and maintenance yourself.
With any business, a healthy and safe start is essential. How do you ensure that your business migrates to Microsoft 365 flawlessly and you immediately enjoy all those benefits? At ALTA-ICT, we know our way around. Together with you, we realize a smooth and secure transition to the Cloud.
1.
Create migration plan
Understanding what you have right now. Microsoft 365 offers more than just Office desktop versions and e-mail hosting. In the migration plan, we determine together which services you will use. For example, a migration where Exchange, Teams and SharePoint are combined is a complicated operation. Together we will look at the best portfolio for you.
2.
Inventory
Then we look at what is being used, in terms of user accounts, configurations, storage locations and software licenses. Do accounts need to be created or synchronized and how does authentication go? Based on this inventory, you determine the strategy.
3.
Implementation migration
Before migration, cleaning up the system is a useful action. Old e-mail addresses, domains and redundant files do not need to be migrated with you.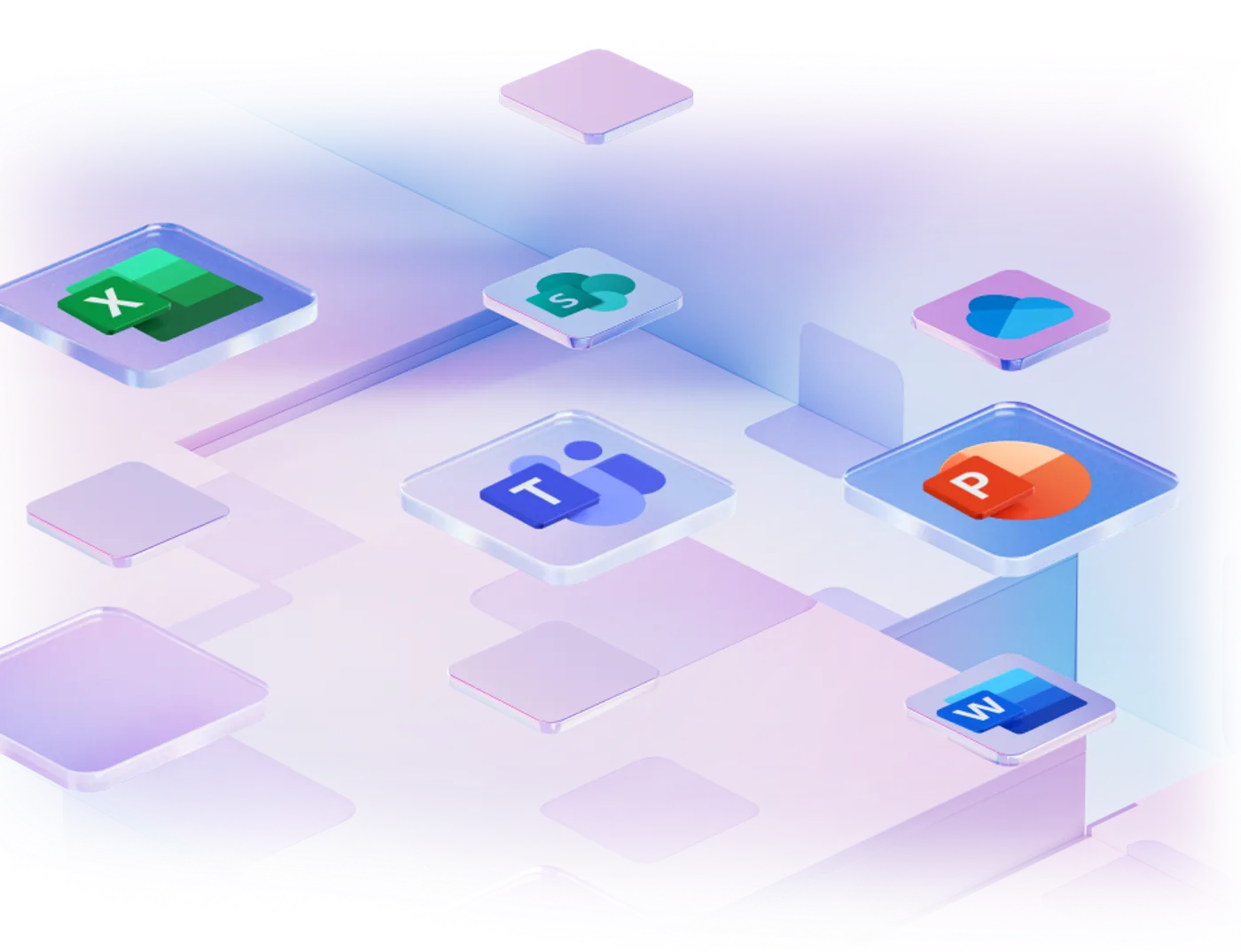 Wondering how ALTA-ICT always approaches projects and what we consider important in our service? Then read about ALTA-ICT.
The latest news about Microsoft 365 and Teams in your mailbox every week.
Create
an appointment
Getting to know
with ALTA-ICT
30 minutes