Service
Modern workplace
Thinking about flexible collaboration? With a free choice in workplace and devices? Then you think of the "modern workplace. Today's workers must be able to work when they want. At home, on the road, in the office or at a client's office. On a mobile device of your choice or on a desktop. This is also useful for employers. ALTA-ICT sets up your modern workplace, for example, in Microsoft Teams Rooms. The benefits of
a modern workplace
This workspace is a must-have for many employers because, for example, no time is wasted on unnecessary customer visits and employees can always take a moment to think when they work from home for a day.
ALTA-ICT looks at the wants and needs of your business. Thus, we ensure that the digital component and the processes associated with it are appropriate.
Microsoft Teams Rooms is the best solution in our opinion, in part because of our own Microsoft 365 specialty. We equip the "rooms" for meetings or creative sessions with modern hardware. In the process, we also provide an intuitive and high-level control panel for the conference table.
Teams Rooms
With ALTA-ICT
Microsoft Teams Rooms unites Microsoft Teams' digital workplace with dedicated audio and video equipment from both first-party and third-party manufacturers, all certified by Microsoft.
These Teams Rooms are intentionally designed to break open the boundaries between spaces, locations and people. Its purpose? Deliver a professional Teams meeting experience no matter where you are. Watch ALTA-ICT's video about Teams Rooms and make an appointment with us!
Different Rooms
ALTA-ICT identifies your company's needs and gives advice on the spaces that will help you the most. For example, in increasing productivity and efficiency, but certainly also job satisfaction. We usually set up three standard rooms.
1.
Small meeting rooms
Microsoft Teams Rooms is the ultimate choice for small meeting rooms, including smart all-in-one solutions perfect for Huddle rooms and compact meeting spaces.
2.
Medium-sized meeting rooms
For medium-sized meeting rooms, we offer powerful Teams Rooms solutions that ensure every attendee is razor-sharp in focus and heard loud and clear. With modern displays, cameras and speakers.
3.
Large meeting rooms
Need large meeting space for presentations or meetings? No problem. ALTA-ICT's expert team has the ideal solution. We precisely tailor the system to the number of participants, making even large meeting rooms effortless and effective.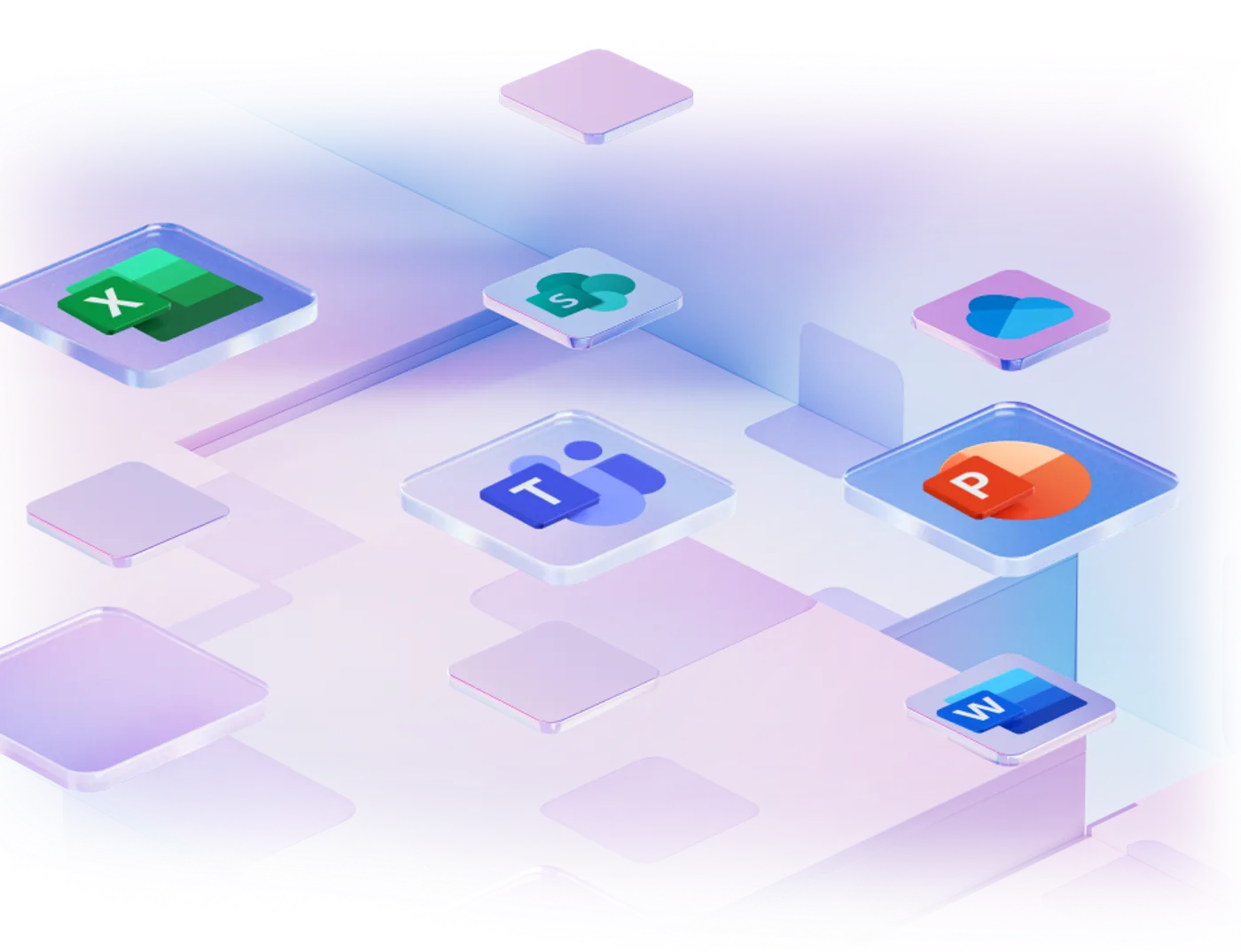 ALTA-ICT advises the ideal 'modern workplace' that suits your business processes and your wishes. Want to know what the best option is for you? Discover it quickly in a conversation via Teams!
Free advice from our specialists
The latest news about Microsoft 365 and Teams in your mailbox every week.
Create
an appointment
Getting to know
with ALTA-ICT
30 minutes