Service
Security
When your digital environment is "up and running," you like to have it as secure as possible. Microsoft Office 365 has basic security. So the suite is quite short of security components. In addition to security against digital threats, you need to think about governance, compliance, backups and data recovery. With our expertise, we will help you in all these areas. You can see how we proceed in the video below.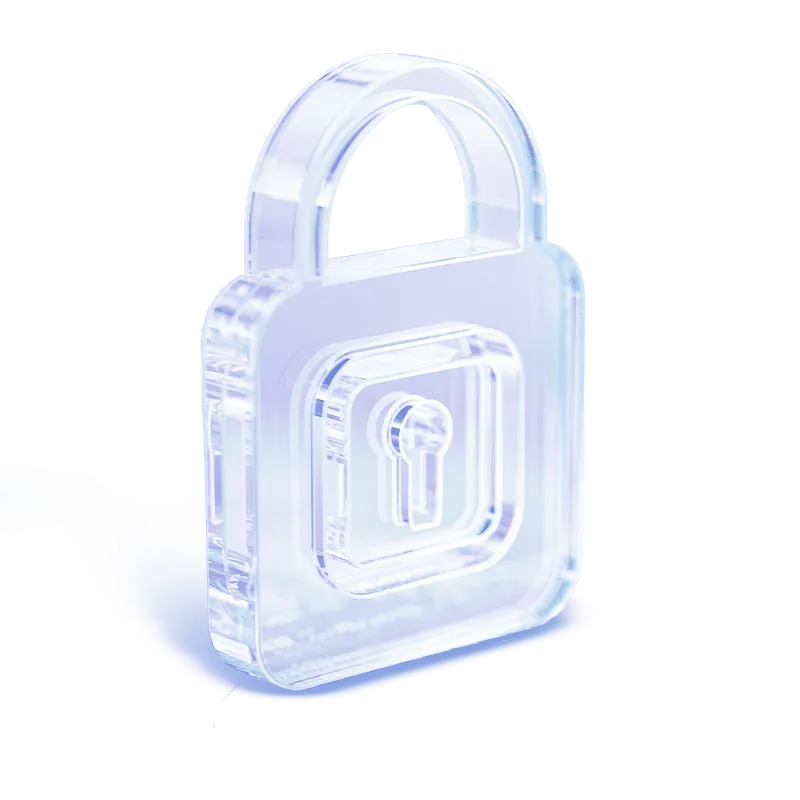 Security
& Backup
Whatever data recovery or security you need; ALTA-ICT offers the right coverage from its Microsoft 365 expertise. Whether it's data recovery, backups or security.
Standard coverage from Microsoft
Other Microsoft 365 Tenants

Natural disasters or data center outages

Short-term administrative error
Not covered by default
Malicious collaborators, hacktivists, malware or ransomware

Loss of data due to deleted employees/accounts

Long-term coverage in case of accidental deletion with selective rollback
Backups
As a Microsoft 365 user, you think data is safe in the cloud by default. Although Microsoft provides options such as trash can settings and version control, this is limited to temporary retention. An automatic Microsoft 365 backup is essential. Why?
1.
Responsibility
You are responsible for data protection of your company data. Without a backup strategy, recovery costs can be high.
2.
Visibility
Choose direct viewing on simple dashboards or detailed task reports. Either way, you are in control, both in Azure and in your own environment.
3.
Long-term coverage
Although Office 365 has short-term recovery options, long-term recovery options are lacking. ALTA-ICT does provide that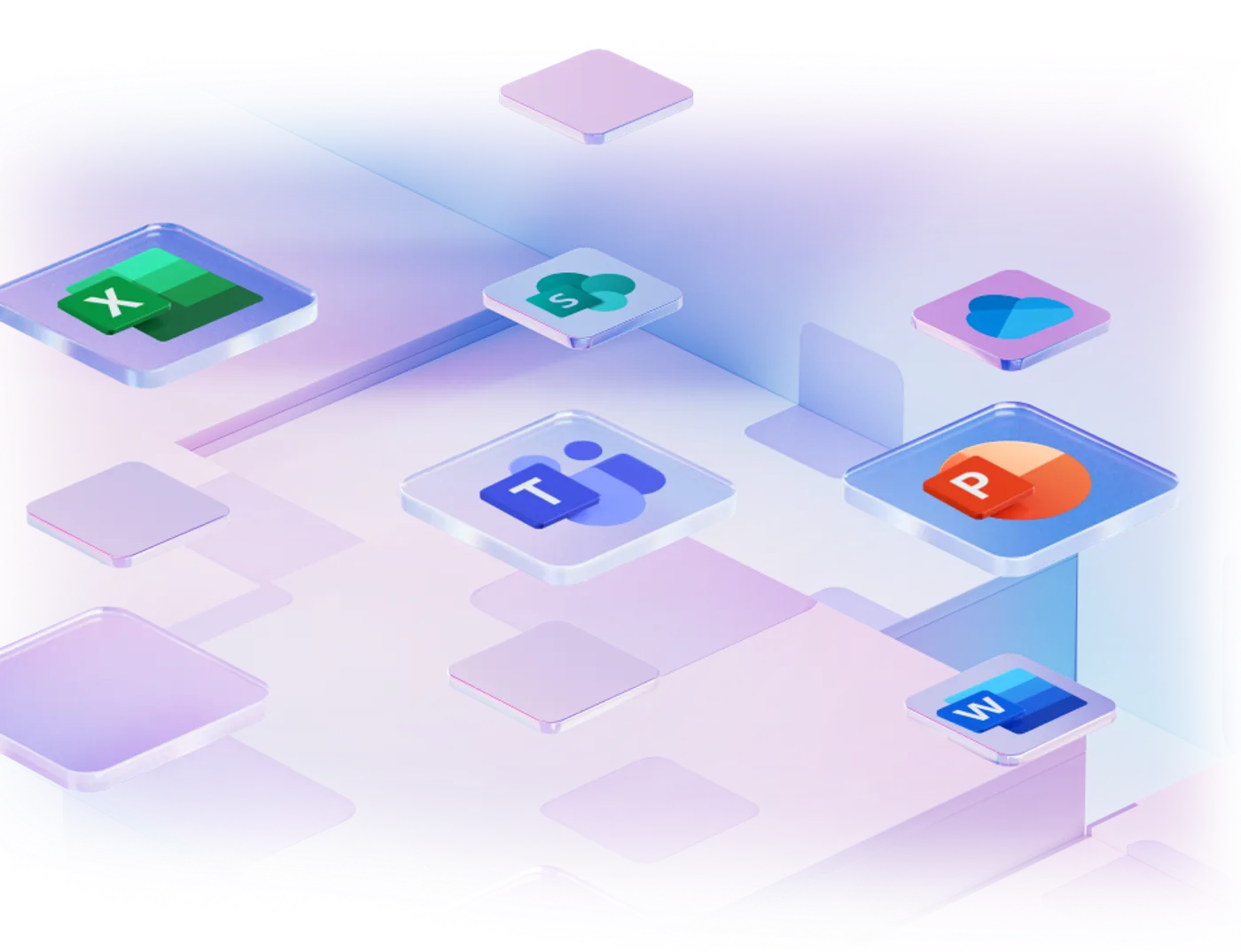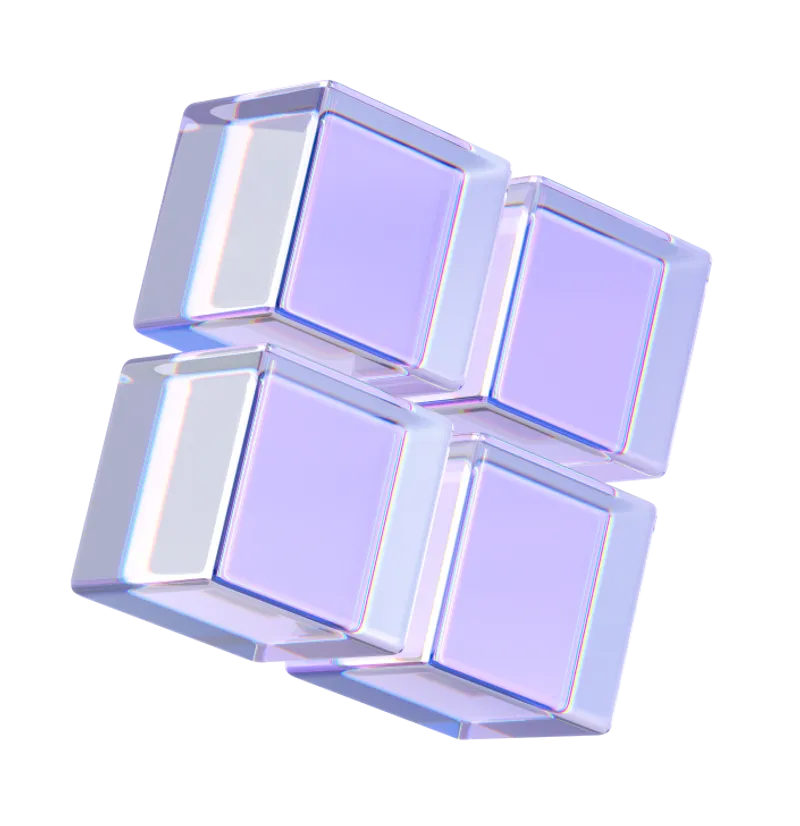 Governance
Governance is het beleid voor een eensgezinde interne werking binnen een bedrijf. Daarmee beperk je risico's terwijl je ook je bedrijfsdoelen nastreeft.
Onder governance valt ook identiteits- en toegangsbeheer. Met zoveel verschillende platforms, medewerkers en bedrijfsdata wil je beheersen welk profiel op welk moment waar bij kan.
Data recovery
Bij het verlies van data heeft ALTA-ICT de experts in huis om de bestanden te herstellen. In de meeste gevallen lukt het alle data terug te halen. Ben je benieuwd hoe wij jouw data kunnen opslaan en zelfs herstellen mocht het kwijtraken? Ga dan vooral met ons in gesprek! Security Packages
ALTA-ICT's security packages are offered in three forms. For additional services and software your business specifically needs, we'll work together to see what the best option is.
Standaard
ALTA-ICT's Standard package provides a solid foundation for your Microsoft 365 security. It includes backup services for data protection, email security to protect your inbox from threats, as well as a Cyber Health Review to assess the overall health and safety of your cyber environment.
Premium
With our Premium package, you get everything the Standard package offers and more. This includes Remote Management (RMM) for remote management and monitoring of IT systems, Cyber Security, Workstation Backup and Endpoint Detection and Response (EDR) for real-time protection against device-level cyber threats. Also, Cyber Risk Management & Security Assurance to manage risk and support compliance with security policies and setup of Microsoft Intune.
Platinum
ALTA-ICT's Platinum package is the most comprehensive and provides full coverage for your Microsoft 365 security. On top of everything included in the Premium package, we also offer Governance for Microsoft 365, to ensure usage meets all relevant rules and guidelines, and Information Protection Compliance Manager, to support you in complying with data privacy and other legal requirements.
Discover which package with which software best suits your business processes. We at ALTA-ICT will help you further.
Create
an appointment
Getting to know
with ALTA-ICT
30 minutes