Our
services
We are ALTA-ICT, passionate ICT experts who get the most out of Microsoft 365 for your organization. Every day. How we do that? With our business mindset and deep knowledge of Microsoft 365, we set up the ICT environment that fits your processes perfectly.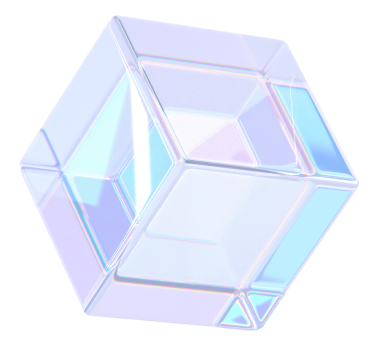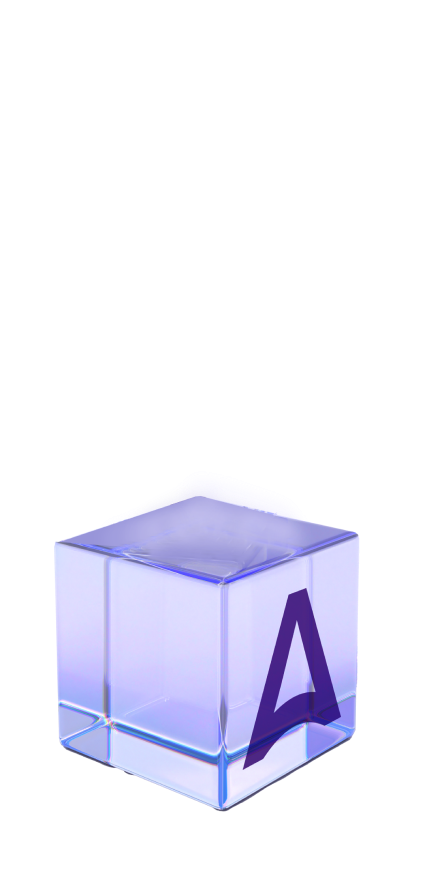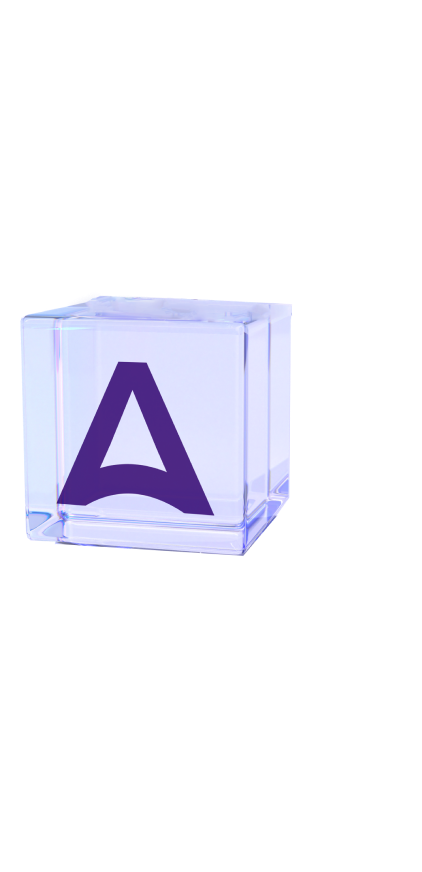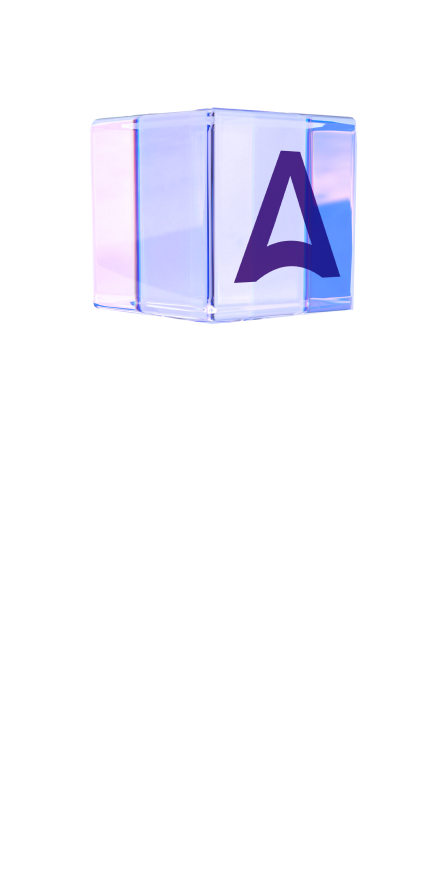 To get the most out of Microsoft365, we believe in three indispensable steps that give your business power: intelligent setup, optimal implementation and employee facilitation. Because by having your ICT environment perfectly aligned with your processes, creating a safe and efficient environment and training employees to work together powerfully, you lay the foundation for an energetic, smoothly functioning organization. Wherever you are and at any time. The results? Increased productivity, maximum safety and increased job satisfaction
Being close to the customer. Dedicated and committed. Because at ALTA-ICT we believe in partnerships and we understand how important ICT is for your organization to be and stay healthy. We are always available and at your service. And of course you can contact our high-quality ServiceDesk with all your questions. There, our specialists handle your support questions and requests quickly and appropriately so you can get back to work right away.
New possibilities mean new opportunities. New ways for you, the customer, to work smarter and more efficiently. That's why we at ALTA-ICT are curious about the latest possibilities in ICT. Because developments are happening rapidly, we like to inspire you with the most important and interesting news. We share the latest knowledge in the form of blogs, videos, interviews and other publications. And do you want to know how to get the most out of your Microsoft 365? Let us inspire you.
More about us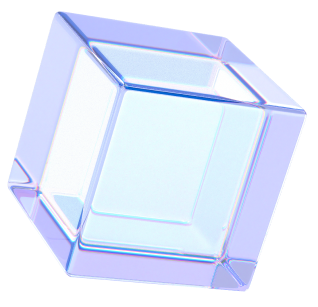 Customer
cases
"ALTA-ICT is skilled, knowledgeable and pleasant to work with."
"We needed additional expertise in Teams telephony for a client of ours. We then ended up at ALTA-ICT. These helped us competently and professionally with the problems we had. Also, communication was very pleasant. Definitely a recommendation."
View all testimonials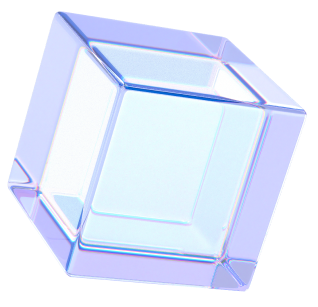 The latest news about Microsoft 365 and Teams in your mailbox every week.