Working at
ALTA-ICT
Technical knowledge is of course essential, as is passion for the job. But do you know what really makes the difference? The social ability to make technical knowledge understandable and insightful to all. Conveying low-key information about software, IT and cloud solutions is valuable to our customers.
This is what ALTA-ICT expects of itself and the professionals we work with, including you. And we hope to see that reflected in the organizations we work for. Are you the adept ICT expert who can relate to this role? Then you may feel right at home at ALTA-ICT.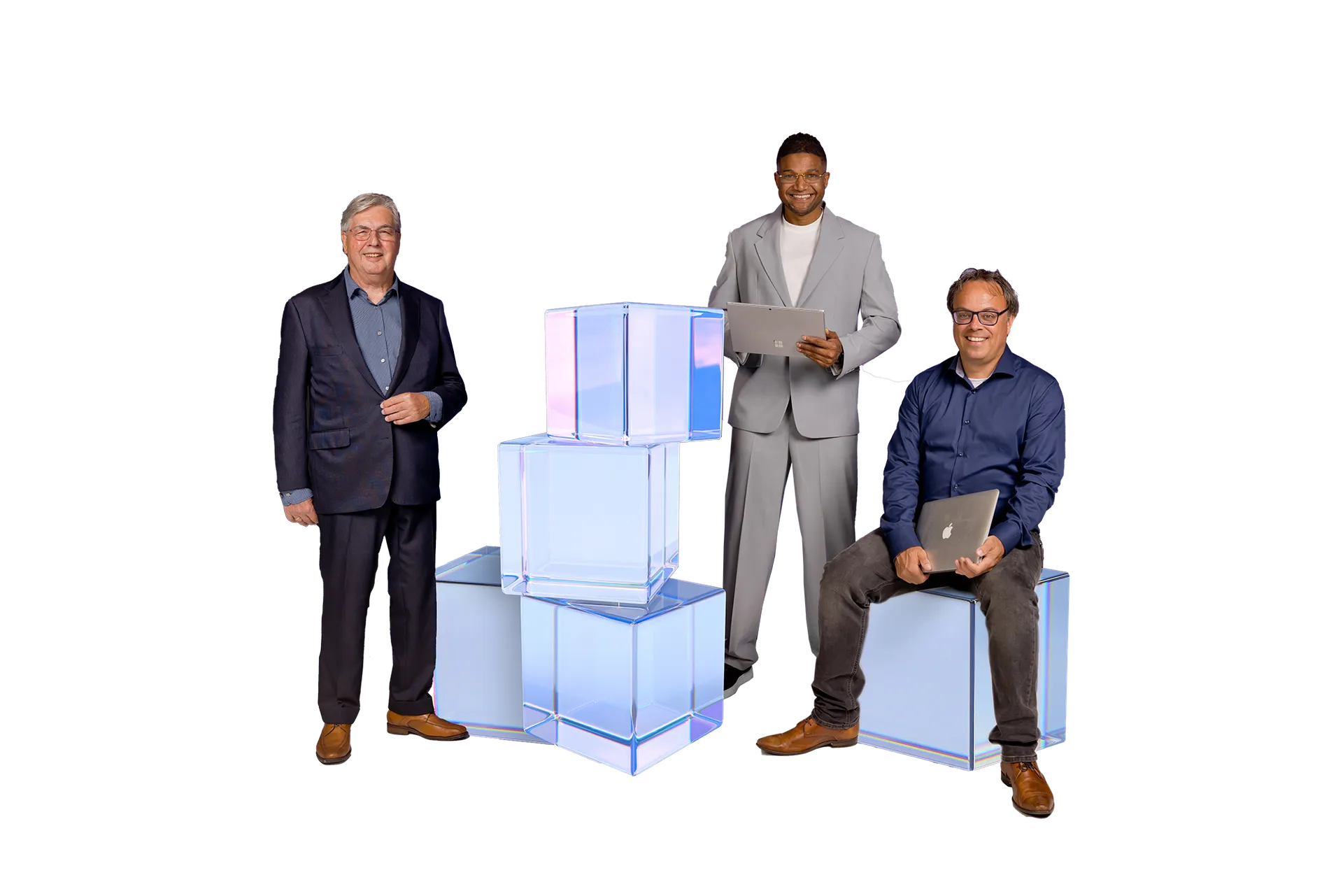 Senior system administrator Microsoft 365 (40 hours per week)
Passion for ICT? Match with ALTA-ICT! As a system administrator Microsoft 365, you will streamline business processes, implement solutions and guide adoption. Includes SharePoint Online and Teams configuration, user training, and proactive support. At least 3 years of experience, with knowledge of PowerShell, Azure, Teams and SharePoint. Ambitious, customer-oriented, analytical and social. Salary indication €4000 gross p.m., depending on experience and knowledge.
Want to know more about this position?
Open
application
Are there no jobs online or don't fit your profile? But do you think ALTA-ICT should engage with you because of your knowledge, experience or passion? If so, please submit an open application or contact us.