 Microsoft certifies Cisco hardware for Teams Rooms
Microsoft will certify Cisco's conferencing and communications devices with Teams Rooms, a move that will allow partners to ensure compatibility. The certification is one of a broad series of announcements Wednesday, Oct. 5, to kick off the Microsoft Ignite conference.
Furthermore, Microsoft introduced Teams Premium, which offers enhanced collaboration and conferencing capabilities for an additional monthly fee of $10. Microsoft Chairman and CEO Satya Nadella announced improvements to teams rooms during his opening remarks at Ignite.
"Cisco will become a Microsoft Teams Rooms certified device partner and run Teams Rooms on Android native on their rooms systems," Nadella said during the keynote. "The portfolio of certified devices will include multiple meeting devices and peripherals – with more to come."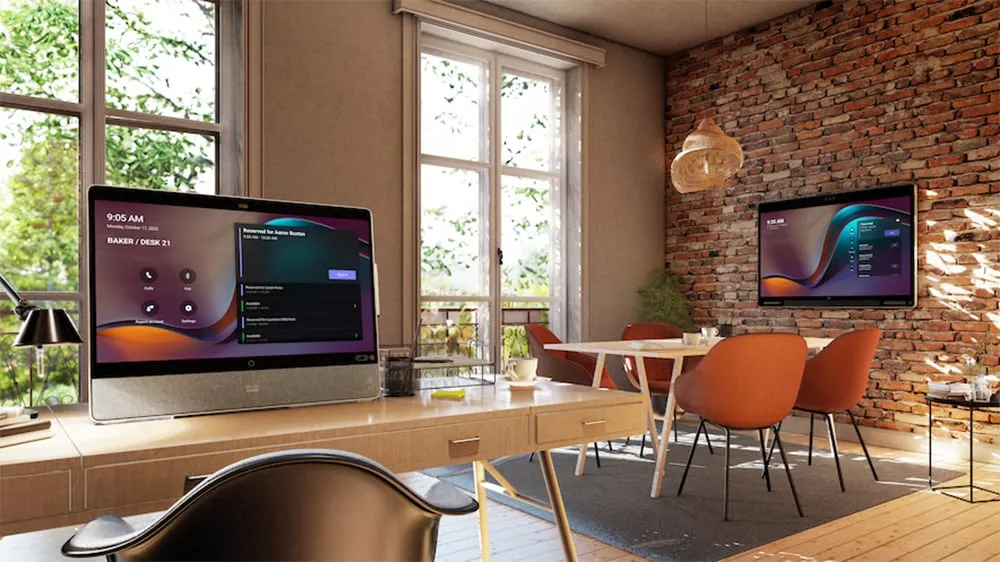 Almost a year ago, Cisco promised to ensure interoperability with Teams and Google Meet. Cisco and Microsoft have signed a partnership agreement to provide that compatibility with Teams. Cisco's general manager of Webex devices, Snorre Kjesbu, noted that 85% of his customers use multiple meeting room platforms daily.
"For the first time, Cisco is becoming a certified Microsoft Teams Rooms device partner," Kjesbu wrote in a blog. "Our joint customers will benefit from the option to run Microsoft Teams or Webex meetings native on their Cisco devices. Microsoft Teams users can take advantage of the powerful machine learning and AI included in our devices."
Initial interoperability plan
Microsoft will initially certify six of Cisco's most popular meeting room systems early next year, along with three peripherals. Among them are the Cisco Board Pro 55-inch and 75-inch, the Cisco Room Bar and the Cisco Room Kit Pro. This is followed by the Cisco Desk Pro and Cisco Room Navigator. Both offer the ability to set Microsoft Teams Rooms as the default, but continue to support Webex.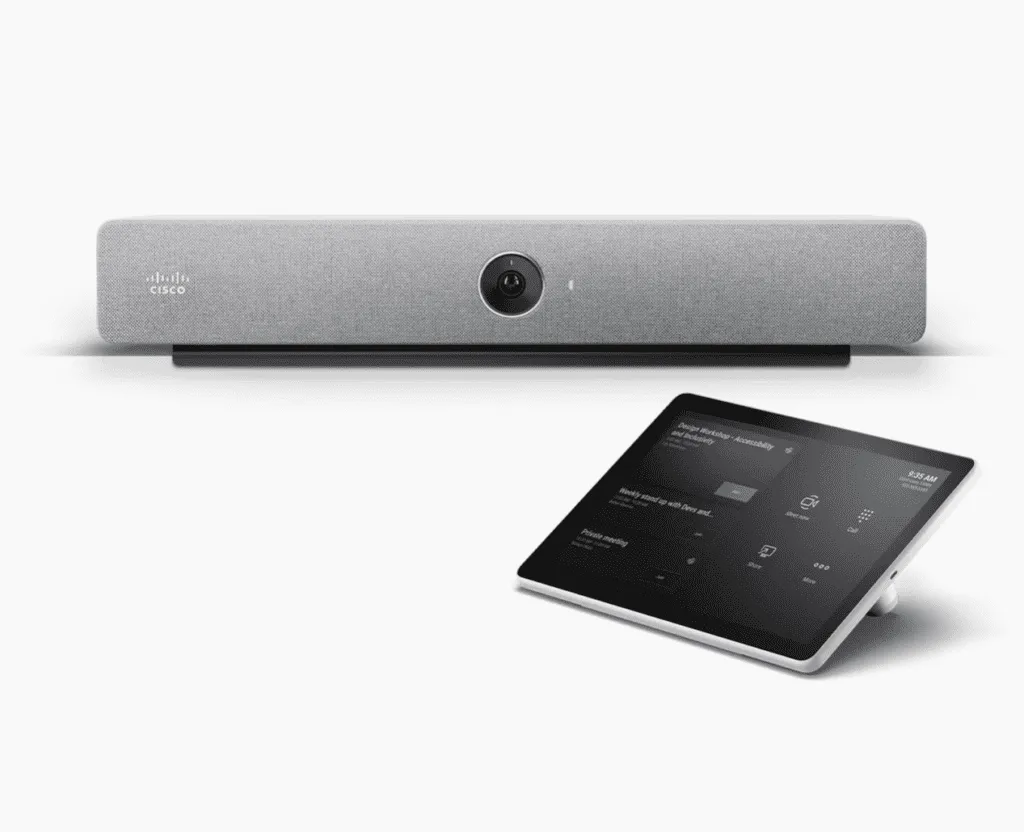 The first peripheral that Microsoft will certify is the Cisco Desk Camera 4K, an intelligent USB webcam, available this month. It will also enable Microsoft Teams as the default user experience, although it also supports Webex meetings. Two Cisco headsets with Teams buttons will be delivered early next year.
Microsoft Teams Premium
The new Microsoft Teams Premium is an add-on to make meetings and webinars more personal and secure. Nicole Herskowitz, VP of Microsoft Teams, noted that virtual and hybrid meetings have become prevalent.
"Virtual and hybrid meetings continue to take up the lion's share of time at work," Herskowitz wrote in a blog announcing the premium edition. "Leaders now, more than ever, need an integrated solution that combines all advanced meeting capabilities, takes meeting culture to the next level and allows them to do more with less."
Microsoft will release a preview of Teams Premium in December.
Source:channelfutures
The latest news about Microsoft 365 and Teams in your mailbox every week.