 Training is the #1 item people think of when it is clear that guidance is needed.
The reason is simple: People like to get together and then they can also ask questions directly. We saw this need return after Covid-19, as many people miss being together :).
I myself regularly conduct Microsoft365 and Teams training. The trick is to keep the participants attention. Letting participants try out the new features helps better than just showing them.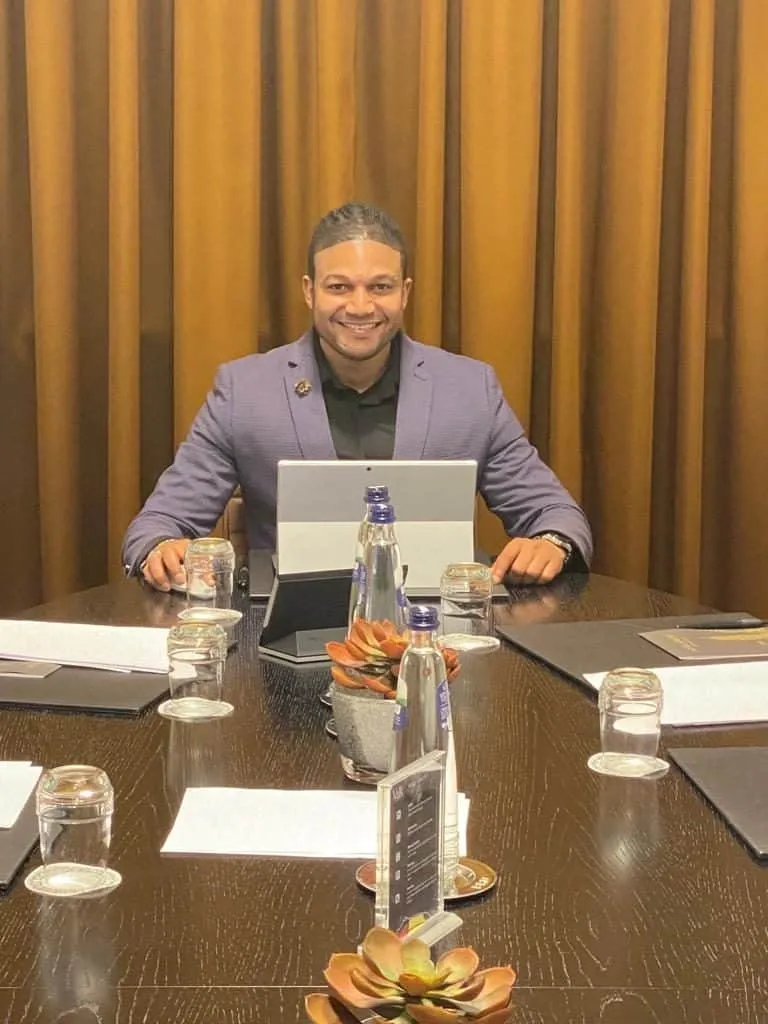 The participants must be central and so I ask before the training what the expectations are and after the training for their feedback. By listening to the need, I can better tailor the training to it.
I always like it when participants say afterwards how cool bv. Microsoft Teams or OneDrive is and what it can do. That makes me happy. Participants will apply what they have learned in practice, which in turn saves time.
The pros and cons of using Microsoft 365 in your business
Should you migrate to Microsoft 365? We've listed the pros and cons of using them to help you make a decision.
Microsoft 365 benefits
Accessibility
Probably the selling point of Microsoft 365, it gives users unlimited and unrestricted access to cloud storage from literally any location, as long as there is an internet connection. This allows users to connect and collaborate with teammates or managers, even if they are not working on site.
Improved work efficiency
Another benefit of using Microsoft 365 is its seamless workflow management. Microsoft 365's cocreation tool allows multiple users to collaborate on a project at the same time, keeping track of changes and the exact time a change was made, without overlapping or duplicating copies.
This saves you and your team enough time to complete other tasks because you don't have to wait for someone to complete their part before the other person takes over.
In addition, Microsoft 365 has its own dedicated IT support that ensures your software is up to date and running 24/7 so as not to slow you down in achieving your work goals.
Safety
As technology advances, so do cyber attacks. And having all your files in one centralized system can cause such security problems. You don't have to worry about it.
Microsoft 365's Zero Trust security runs through all available subscriptions. This strategy includes four critical security features below:
Microsoft Identity and Access Management (IAM) solutions allow your IT team to manage digital identities, enabling secure access to your company's resources such as applications, networks and databases.
Microsoft Advanced Threat Protection (ATP) includes integrated, automated security solutions that help you secure your email, data, applications, devices and identities from cyber threats.
Microsoft Information Protection (MIP) helps you locate, organize and protect your company's sensitive information across clouds, apps and endpoints. MIP capabilities and solutions help you know your data, protect your sensitive information and prevent data loss.
Microsoft 365 Security and Risk Management, which allows you to quickly identify and remediate risks from both malicious and unintended activities to protect your company's critical information.
Microsoft 365 Disadvantages
Internet dependent
If there is one major drawback to using Microsoft 365, it is internet dependence.
Since Microsoft 365 is a cloud-based suite, it needs a stable internet connection to work. Although Microsoft has already developed a built-in desktop version to cover this, where users can access previously uploaded files and then sync changes once the connection is restored, there is a good chance that the file changes will get confused and overlap because the edits are not displayed in real time.
Compatibility
There would be cases where a user's operating system is not compatible with Microsoft 365. This is because Microsoft requires the latest and most up-to-date software. Suppose the user's old system is obsolete; it will not be able to support Microsoft's complexity.
During these situations, the user can upgrade to the latest version of Microsoft Windows or remove the old system and obtain a new one. Both options require time, energy and money.
There is a third option that does not require you to spend money. Office Online, a tool that allows you to view and edit documents without having to subscribe, may be your last resort. However, this tool has no previously mentioned distinguishing features and is not recommended for remote or hybrid work setups.
Security Issues
Microsoft runs a very secure system, but properly configuring and setting up network security for optimal performance can be a challenging task when you are doing it alone.
You can try running a reliable firewall, creating strong account passwords or enabling multi-factor authentication (MFA) of your choice. You can also hire a Managed Service Provider (MSP) to set up and configure the network for you.
Is Microsoft 365 right for your business?
Microsoft offers a wide range of subscriptions tailored to your business. Some allow you to customize the use of apps, and others even go to the extreme of allowing you to manage your files on your own.
In our experience at ALTA-ICT, Microsoft 365 has helped us regulate workflows and manage files efficiently without worrying about security. However, the choice is still yours to make.
Source: itsasap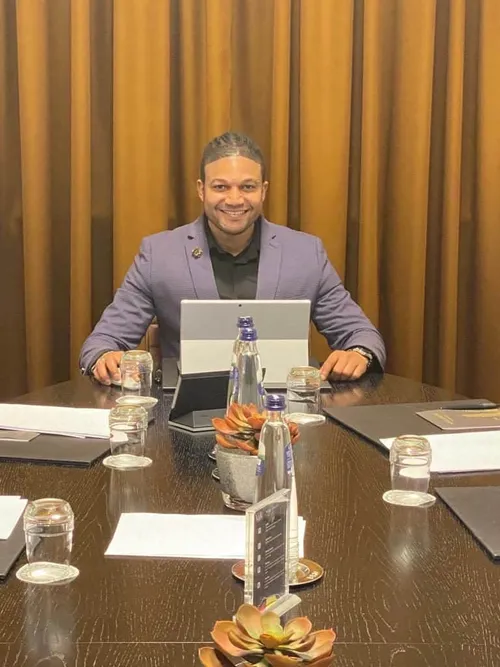 The latest news about Microsoft 365 and Teams in your mailbox every week.