 Microsoft Teams suggested that answers would be more widely available
Microsoft has lined up several new features for release this year for Teams users. To casual games, new cameo experiences and more are coming to Microsoft's hybrid collaboration tool. Another notable change is coming to Teams in the coming months: a broader use of suggested replies, something Outlook users have had for years.
According to the Microsoft 365 Roadmap page, the software giant has already started working on it and if things go according to plan, September is the month Microsoft plans to bring it to the general public. As usual, the roadmap page has no mention of an exact date, leaving us all in the dark.
For those who haven't flipped, suggested responses are nothing more than AI-generated quick responses you get when you receive a message. You can choose from several answers and send them to your contacts. However, you can reject the suggested quick answers and type as you wish. It is different from text prediction because the latter only gives you text suggestions when you start typing. They can both save you time anyway.
Blog: zeara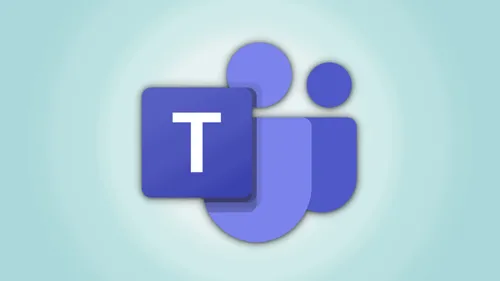 The latest news about Microsoft 365 and Teams in your mailbox every week.