 Only see unread in your Microsoft Teams activity feed
The
activity feed
in Microsoft Teams is a great way to get a general overview of posted items, replies and various other things that have happened in Teams spaces to which you belong. But . it can be very difficult to wade through the mix of things you have and haven't read yet. There is now a
Switch Only Unread
in the activity feed that allows you to focus only on the things you have not yet viewed. This is what it looks like…
In my activity feed, I have many items related to posts, replies and other things. However, there are both read and unread items fighting for my attention. By default, the
Switch Unread Only
disabled, so I see everything: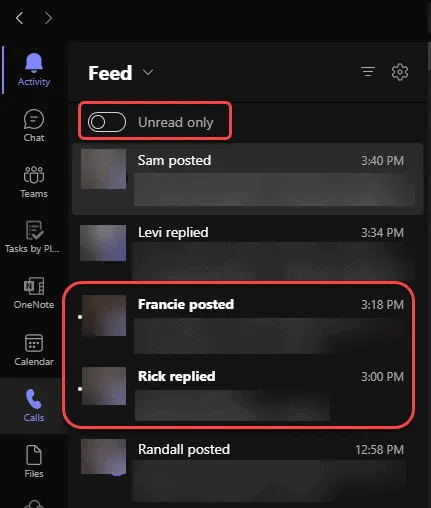 But when I turn on that switch, I now only see items I haven't read yet:
Again, this is a great way to find those unread items buried deep in your feed.
Source: oneminuteofficemagic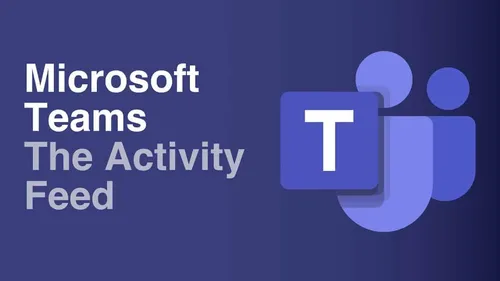 The latest news about Microsoft 365 and Teams in your mailbox every week.