 Microsoft Teams vs Zoom: pros and cons of each product
Microsoft Teams and Zoom are two of the world's leading video conferencing platforms and serve many companies as their customers. The Covid era made video conferencing a common practice, with platforms witnessing an increase in usage. This begs the question, which platform, Microsoft Teams or Zoom, is better for video collaboration?
In terms of popularity, Zoom has managed to beat Microsoft, with more than 200 million users daily. However, Microsoft still has an impressive 44 million daily users(270 million monthly active users). There are a few specific differences between the two platforms. Here's a quick comparison of Microsoft Teams and Zoom:
Is Microsoft Teams better than Zoom?
Zoom is probably a better choice if your only purpose for installing such a tool is video conferencing. However, Microsoft Teams is a more robust product, including better team chat tools and other features, to go along with the video conferencing features.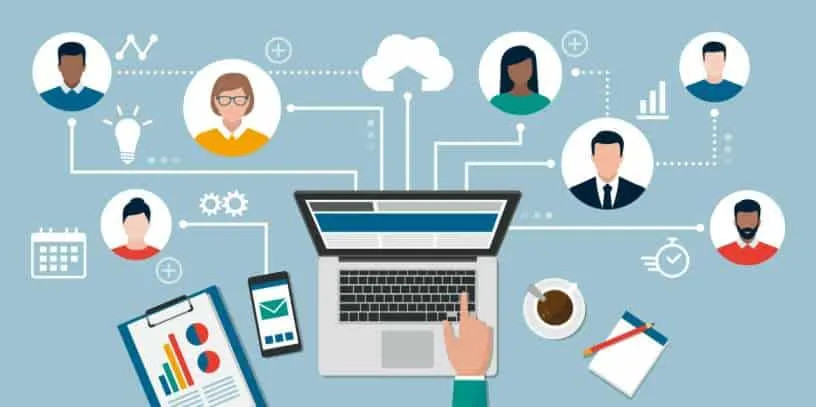 Benefits of Microsoft Teams
Microsoft Teams has several benefits to offer. Here is a list of the benefits you can enjoy with this tool.
Several useful tools all rolled into one platform
Various collaboration features, including team chat and whiteboard templates
Noise Reduction
Maximizes meeting productivity with action lists (tasks can be assigned to individuals)
Easy search for files and backups
Disadvantages of Microsoft Teams
Teams also have some drawbacks.
Many identical tools, such as Yammer and Skype for Business, offer similar communication features
Increased security risk
No notifications or alerts for identical team names
Limited channel numbers
Now we can shift our attention to Zoom. It has become an extremely popular platform for video conferencing, but does not offer as many tools as Microsoft. Still, there are a few reasons why company employees love the platform, as well as some aspects that could be improved.
Benefits of Zoom
Here is an overview of all the benefits you could enjoy by installing Zoom.
Works well for a large audience
Meetings or webinars can be streamed on Facebook
Zoom is a free to use tool
Supported by Google Calendar
Very easy to use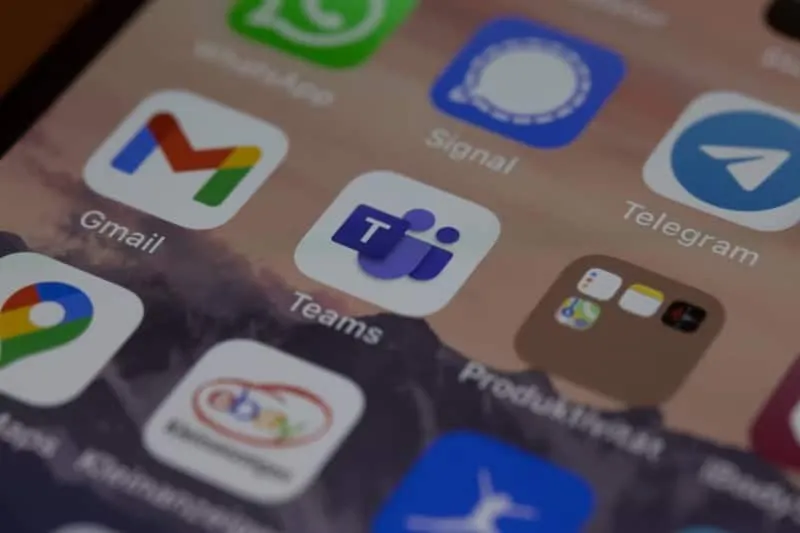 Cons of Zoom
Even the best products in the world have certain drawbacks, and Zoom is no exception.
Too many add-on subscriptions
No comment control measure, especially for inappropriate comments
High risk of meetings crashing due to password leak
App-based tool
Cloud file sizes are not consistent
Whether Microsoft Teams or Zoom would work better for you depends entirely on your priorities. If video conferencing is your primary concern, Zoom may be the better choice. It is designed exclusively for video conferencing. However, Teams has much more to offer, but can be more challenging to use. If you want to take advantage of all the features offered by Teams, it requires some training. Working with a Microsoft consulting firm can make this easy.
Source: cleantechloops
The latest news about Microsoft 365 and Teams in your mailbox every week.