 Microsoft Teams Introduces Innovations for Improved Team Collaboration
Microsoft has introduced new features for Microsoft Teams users designed to increase group conversation collaboration. Find all the details here.
New Functions to Promote Cooperation
Microsoft has announced a series of new features for Microsoft Teams. These new features are aimed at helping users increase collaboration on the video conferencing platform and improve their productivity, even when logging in from remote locations.
Microsoft is making it easier for Teams users to view details when viewing content shared via the screen sharing feature on the platform. Previously, Teams users in a meeting could only zoom in using the pinch-zoom gesture on a trackpad. Now Teams users can also use the newly available buttons to zoom in, zoom out and restore the original size of the shared screen.
Links Copy to Group Chat Messages
Microsoft is also making it easier for users to find specific messages using links in Microsoft Teams. The company says that when a user wants to cite a specific message in a busy group chat, they can now share a link to that message. This link takes the recipient directly to the conversation, allowing them to view historical chats related to the conversation, giving them more context about the ongoing conversation.
Video enhancements in Teams Chat
Microsoft is also bringing video enhancements to chats in Teams. The company says users now have more flexibility and control over their video experience in Teams. The company explained in a blog post that when a user receives a Microsoft Stream video in a Teams chat, such as a recorded team meeting saved in OneDrive or SharePoint, they can view the video directly in the chat. In addition, video clips shared in Teams will now include English subtitles. The company says this feature will soon have support for other languages.
Teams Agenda Improvements
Microsoft is also making improvements to the Calendar feature in Microsoft Teams. The company said in a blog post that Teams users can now organize their day with the new calendar-wide option. This option allows users to view a list of all events in an easy-to-understand manner. The company says that from the Calendar view, users can sign up for a meeting, chat with participants and access meeting notes, recordings and transcripts.
Moreover, if they need to reschedule an event in their calendar, they no longer need to open the event to reschedule it. Instead, they can easily do so by using the drag-and-drop feature to drag their existing calendar event and drop it into a new time.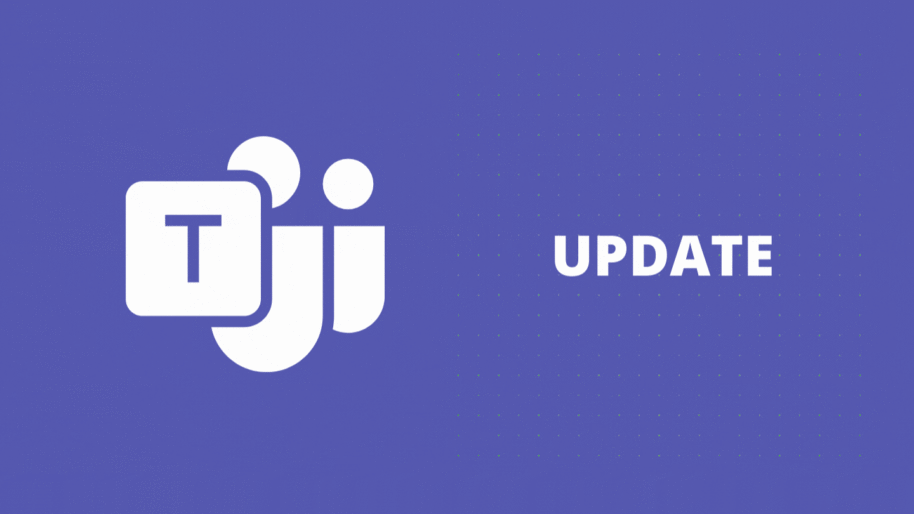 The latest news about Microsoft 365 and Teams in your mailbox every week.