 Microsoft Lists undergoes major update
Microsoft Lists has proven to be a reliable alternative to Asana and Trello, especially for users within the Microsoft 365 ecosystem. And now the platform is getting even more powerful with the introduction of new features and some important changes.
One of the most notable improvements is the significant speed increase of the platform. Both the app and web versions load and perform actions in half the time compared to previous versions. In addition, Microsoft has implemented a series of UI and UX optimizations to further accelerate your workflow. These include convenient new "filter pills," easy access to form management and simplified data editing in lists.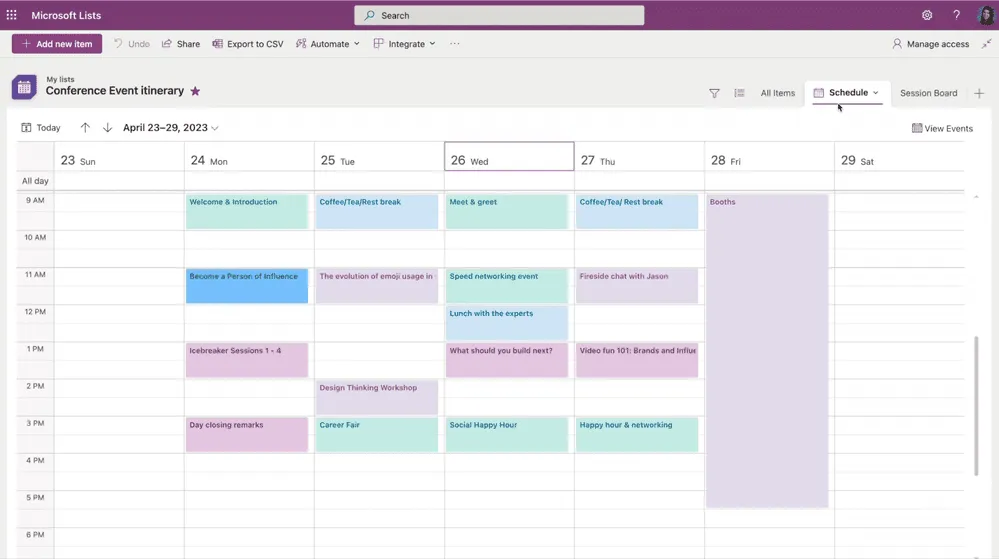 Calendar view microsoft lists Source: Microsoft
The mobile apps have also undergone improvements. If you are an iPhone user, you can finally add comments in the app. This makes managing your workflow even easier, even when you're on the go.
If you are interested in the full extent of the changes in the latest update, I recommend viewing the full changelog. Many modifications have been made that significantly improve the functionality and usability of Microsoft Lists.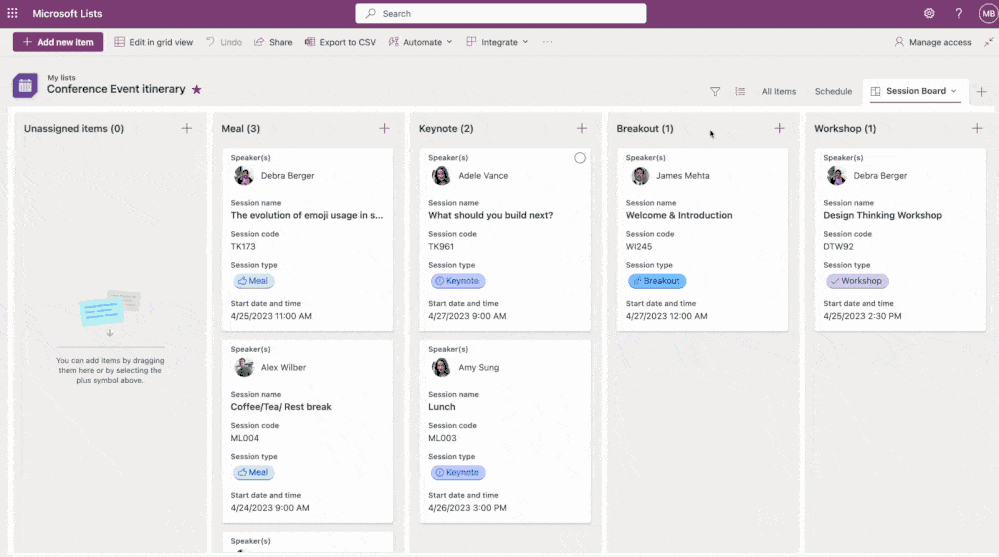 Your favorite view is just a click away Source : Micorosoft
With Microsoft Lists, you can now work even more efficiently and manage your tasks effectively. Take advantage of the new features and discover how these updates take your productivity to the next level!
Read the full changelog to discover all the details. If you are already using Microsoft Lists, you will be amazed at the positive changes that have been made.
Source: Microsoft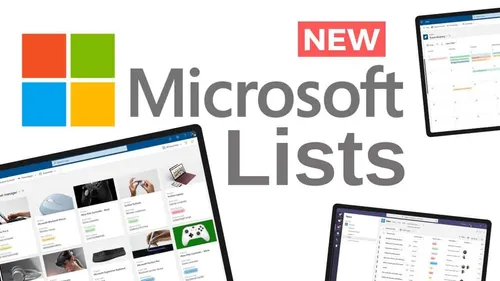 The latest news about Microsoft 365 and Teams in your mailbox every week.