 Microsoft launches Azure OpenAI service with ChatGPT available soon
ChatGPT is coming to this Azure service soon, as companies can use new AI models in their own apps.
Microsoft is rolling out its Azure OpenAI service this week, allowing companies to integrate tools such as DALL-E into their own cloud apps. Microsoft has been testing this Azure service for just over a year, and it will soon offer access to ChatGPT, the conversational AI that made headlines last year.
The Azure OpenAI service features a number of AI models created by OpenAI, including GPT-3.5, Codex and DALL-E, so businesses and developers can use these systems in their own apps and workloads. Microsoft essentially packages GPT-3.5 with the scaling you would expect from Azure and additions in the areas of management and data processing. Developers can use Azure OpenAI to build apps that use AI for support tickets or for content matching to improve search results in online stores. Such models are already widely used as tools for summarizing documents and analyzing text.
Microsoft uses its own Azure OpenAI service to power GitHub Copilot, the $10-a-month service that helps suggest lines of code to developers in their code editor. Power BI also uses GPT-3 natural language models to generate formulas and expressions, and the upcoming Microsoft Designer app uses DALL-E 2 to generate illustrations based on text prompts….
The launch of Azure OpenAI comes just days after rumors that Microsoft wants to further integrate ChatGPT and other OpenAI language AI models into its products and services. Microsoft is rumored to be preparing to challenge Google with ChatGPT integration in Bing search results, and the company is reportedly looking at integrating some language AI technology into its Word, PowerPoint and Outlook apps.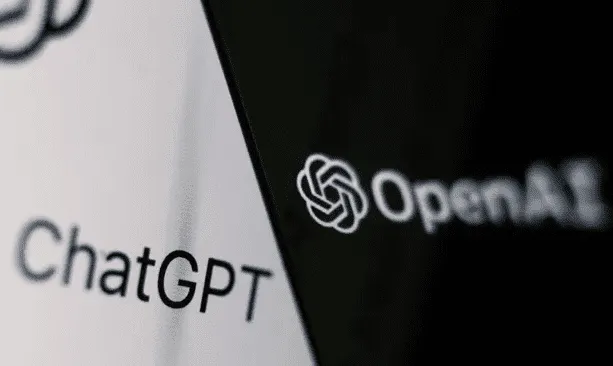 Speaking at the World Economic Forum on Tuesday, Microsoft CEO Satya Nadella was optimistic about OpenAI integration. "Every Microsoft product will have some of the same AI capabilities to completely transform the product," Nadella said during a panel in the Wall Street Journal. Tools like ChatGPT, Nadella argues, are needed to increase productivity. "We need something that really changes the productivity curve so we can have real economic growth," Nadella said.
Microsoft bought an exclusive license to the underlying technology behind GPT-3 in 2020 after investing $1 billion in OpenAI in 2019. It has since built a deep relationship with OpenAI, including plans to add an AI text-to-image model to Bing, enabled by OpenAI's DALL-E 2. Microsoft is now reportedly looking at a $10 billion bet on OpenAI, which would give the software giant 75 percent of the profits and a 49 stake in OpenAI.
Source: The Verge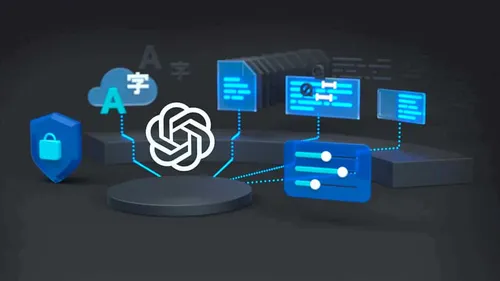 The latest news about Microsoft 365 and Teams in your mailbox every week.