 Easy access to Microsoft 365 web apps with cloud.microsoft domain
Microsoft announced this week that it plans to move its various Microsoft 365 web apps to a unified cloud.microsoft domain. This should really help simplify access to Microsoft 365 apps and services on the Internet, as the various subdomains Microsoft currently uses result in an inconsistent experience for users.
"As Microsoft cloud services have grown over the years, so has the domain space on which they live – in the hundreds. Over time, this fragmentation has led to increasing challenges for end-user navigation, administrative simplicity and the development of cross-app experiences," the Microsoft 365 team explained yesterday.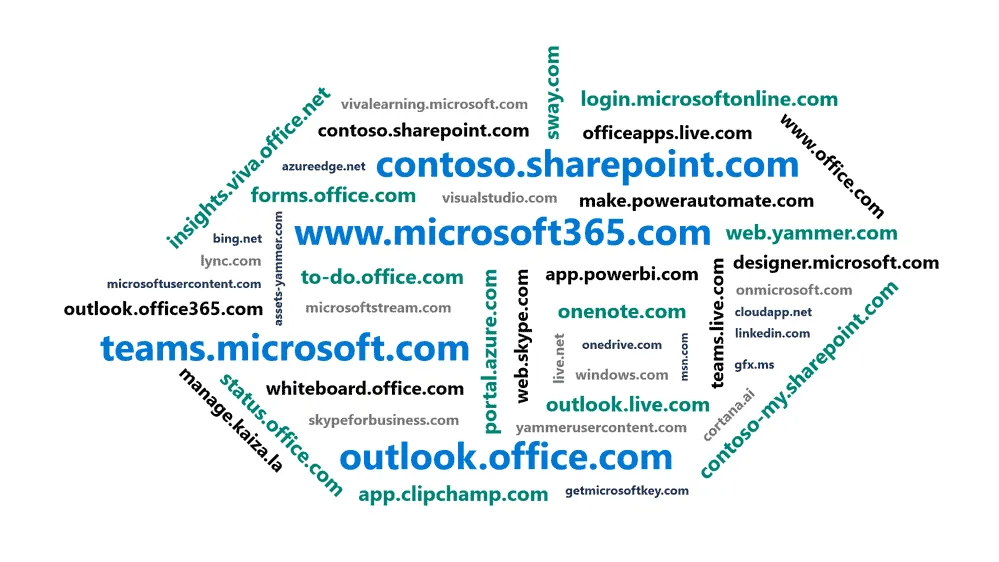 Microsoft has obtained exclusive rights to the .microsoft top-level domain, which will help ensure reliability. However, the company chose to use the unified domain cloud.microsoft to provide access to its various Microsoft 365 apps in a consistent and secure manner.
"There are also anti-spoofing and integrity benefits to hosting such experiences on an exclusive, purposefully managed TLD such as .microsoft versus a generic TLD such as .com," the company explained. This is also why the company did not want to make any changes to its microsoft.com domain, which will be used exclusively for marketing, support and e-commerce.
How the unified cloud.microsoft domain works.
Soon, instead of using outlook.office365.com to access the Outlook web app and teams.microsoft.com to access the Teams web app, users will have to visit outlook.cloud.microsoft and teams.cloud.microsoft, respectively. Microsoft says this will be a gradual transition and that "initially only net-new services" will be implemented on the cloud.microsoft domain.

The software giant will give customers at least 30 days' notice when it plans to transfer a Microsoft 365 web app to the new cloud.microsoft domain. This allows organizations to make necessary changes to their network configuration.
"In most cases, no customer action is required to continue using Microsoft 365 workloads in the same way as today," said the Microsoft 365 team. Microsoft will also implement long-term redirects to ensure that existing links and bookmarks redirect users to the new domain.
source: petri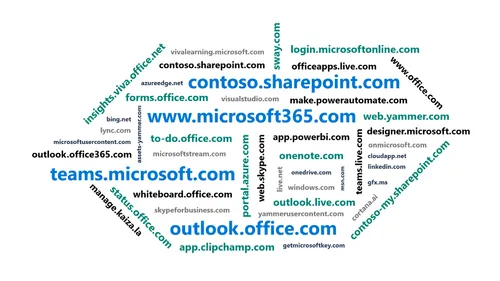 The latest news about Microsoft 365 and Teams in your mailbox every week.