 Active speaker view comes to Teams for dynamic video calls
Microsoft is set to introduce an active speaker view in Teams Meetings, according to the Microsoft 365 roadmap.
The new feature highlights the active speaker during a meeting while displaying the rest of the participants.
There are few details on what the feature will look like when added to the platform; however, it appears that it will help bridge meeting equity for remote participants.
The roadmap post states, "Active speaker is a new view added to Microsoft Teams meetings.
"It highlights the active speaker while still showing the rest of the meeting participants. Users can use this new view via the view switch in a meeting."
The active speaker view is available to Teams users on the platform's web or desktop client.
Microsoft states that the feature will be generally available to Teams users in April 2023, although an exact go-live date has yet to be announced.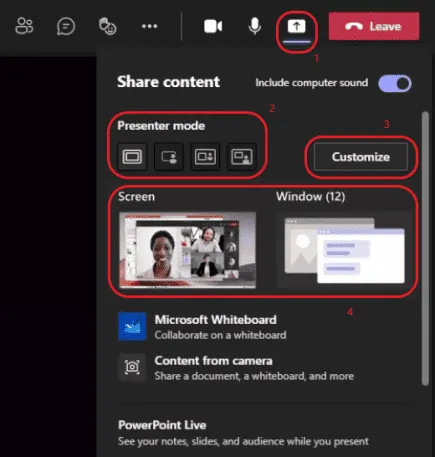 The new active speaker view follows several updates Microsoft made to its Teams ecosystem in January 2023.
The company has added many new features, including integration with Meta's Workplace platform, setting up Teams Webinars customizable, improved notifications for Teams Rooms and more.
Microsoft also recently made its Microsoft Teams Premium license is generally available to all customers after a preview phase.
Last week Nicole Herskowitz, Vice President of Microsoft Teams, said, "As we face economic uncertainties and changes in work patterns, organizations are looking for ways to optimize IT investments and re-energize employees to achieve business results.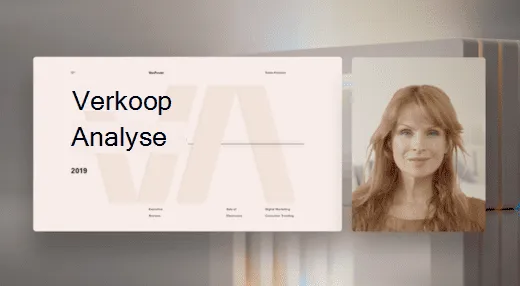 "Now more than ever, organizations need solutions to adapt to change, improve productivity and reduce costs.
"Fortunately, modern tools powered by AI hold the promise of increasing the productivity of individuals, teams and organizations and fundamentally changing the way we work.
"This promise is quickly becoming a reality. At Microsoft, we are working to integrate new, AI-powered capabilities into our consumer and enterprise products, including Microsoft Teams.
"As part of this ongoing innovation, I am excited to share that Microsoft Teams Premium is generally available.
"Teams Premium is built on the familiar, all-in-one collaboration experience of Microsoft Teams and offers the latest technologies, including large language models powered by OpenAI's GPT-3.5, to make meetings more intelligent, personal and better , whether one-on-one, large meetings, virtual appointments or webinars."
The latest license is designed to provide customers with trusted meeting solutions, as well as webinars, virtual appointments, meeting intelligence and more, which are often add-on products.
As mentioned by Herskowitz, Microsoft is leveraging its long-standing partnership with OpenAI to accelerate and integrate AI breakthroughs into the Microsoft Teams Premium license.
source: uctoday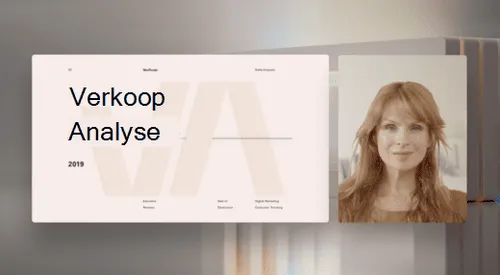 The latest news about Microsoft 365 and Teams in your mailbox every week.