 Microsoft Teams Education adds reflective communication for students
Microsoft Teams Education is also getting a new home page to better suit students, along with an expansion of the Reading Progress tool.
Several improvements are coming to Microsoft Teams Education in the coming weeks. According to Microsoft, the updates will help students and teachers by expanding the possibilities of collaboration and communication on Teams.
The improvements are led by Reflect, a new feature that will help students highlight their emotional skills. This feature allows students to share their feelings more efficiently when they receive an assignment.
For example, they can share characters (known as Feelings Monsters) or emojis to show how they feel. If you are eye-rolling over this, remember that this is for children and young adults. Microsoft points to reflection examples such as Confused, Bored and Excited.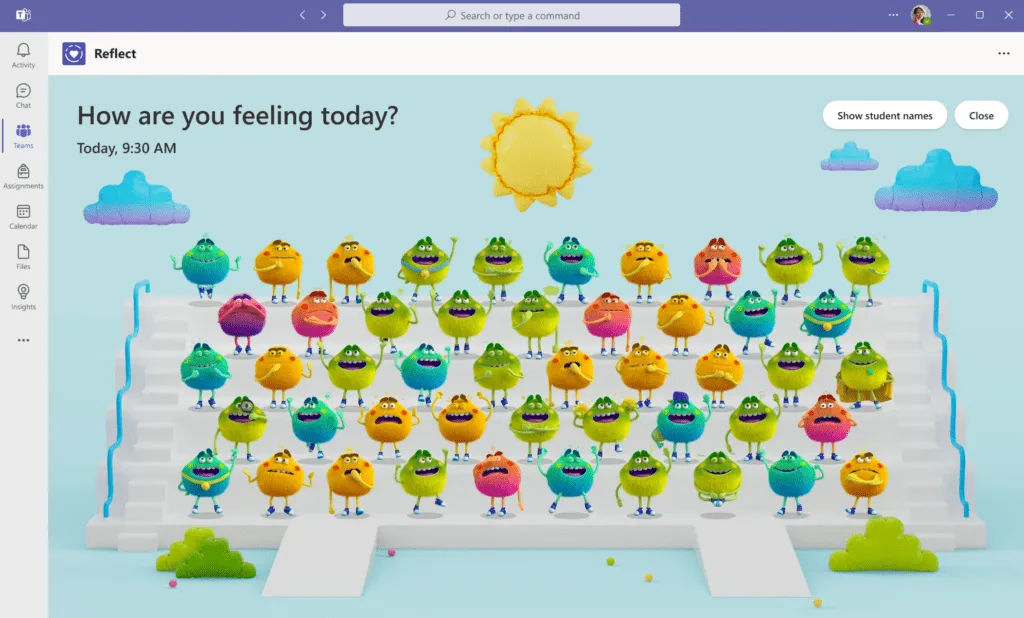 Only the teacher can see the answers students give, so this is not about sharing with other students or communication between them.
Other additions
Microsoft is also adding a new home page to Microsoft Teams education. The company says the new page is better for teachers and was built based on user feedback. For example, students can view the latest notifications and class materials and see their upcoming assignments. There are also direct links to recent class files.
This new Microsoft Teams home page collects and displays assignments, files, and online class meetings automatically. Teachers can edit content on the home page whenever they want.
Also, Microsoft says there is a new Reading Progress tool for assignments. Teachers can create and grade assignments on iPad and Android tablets. This was previously only possible on PC, Mac and web versions of Teams.
source: winbuzzer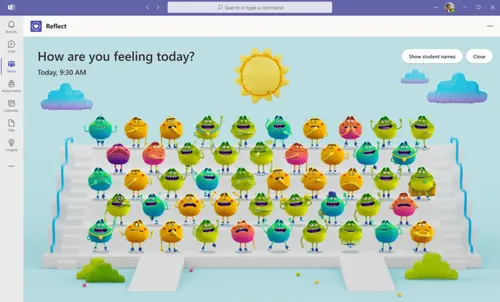 The latest news about Microsoft 365 and Teams in your mailbox every week.