 MacGPT 3.0: AI integration at every level of your Mac
The popular MacGPT app has been updated to version 3.0. After supporting the GPT-4 algorithm, the application developed by Jordi Bruin comes with more features to help artificial intelligence with every bit of your Mac.
One of the new features is Global, which allows you to access chatGPT from anywhere on your Mac. By activating the general text field that appears in the center of your screen, you can begin chatting with MacGPT's help.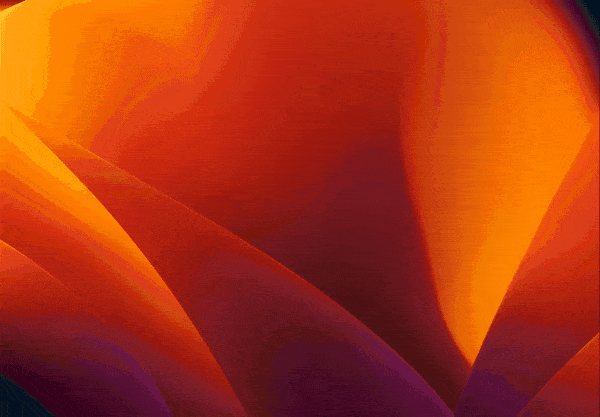 Another feature is called Inline. It brings ChatGPT directly into your text fields. Users must type their trigger phrase and prompt and the AI does the rest. Last but not least, it is possible to use AI from the menu bar via the website or native with the API.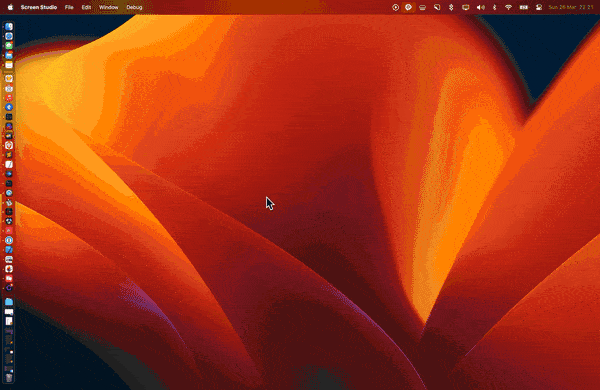 For those who did not get the release of MacGPT, this is a simple native app for macOS that allows users to quickly access ChatGPT from the menu bar. According to the developer, MacGPT loads the ChatGPT chat interface into a Web browser.
You can log in with your OpenAI login credentials and then click the menu bar icon to start a conversation. You can also assign a hotkey by clicking the gear icon to activate MacGPT without ever moving your mouse.
With ChatGPT-4 integration, it now works with images. So if you show a picture of eggs, flour and milk and ask what you can make with those ingredients, the language model will "see" the picture and list several potential recipes. GPT-4 is also considerably smarter than earlier models.
That said, if you want to try GPT-4 for yourself, one way to access it is by paying for ChatGPT Plus. The subscription was launched on Feb. 10 for €20 a month. And if you have access to it, on MacGPT you can select the option to get answers based on GPT-4.
MacGPT is available for free here. Currently, you can only use it with your own OpenAI API Key.
source: bgr
The latest news about Microsoft 365 and Teams in your mailbox every week.