 ChatGPT on your iPhone in 10 minutes
Artificial Intelligence (AI) is all around us today and has a huge impact on our daily lives. From smart assistants like Siri to recommendation algorithms on Netflix, AI is here to stay. But what if you are new to this field and have no programming experience? Not to worry, with a simple three-step plan, you can access ChatGPT, an AI-based language model, in just 10 minutes.
Step 1: Getting access to ChatGPT
To access ChatGPT, you must create an account on OpenAI's website. OpenAI is the company that developed ChatGPT. Creating an account is free and can be done in just a few minutes. If you already have an account, you can proceed to step 2.
Step 2: Connect between your iPhone and ChatGPT
Now that you have an account with OpenAI, it's time to make the connection between your iPhone and ChatGPT. This requires you to create an API (Application Programming Interface), which will allow your iPhone to automatically connect to ChatGPT. This may sound complicated, but it's simpler than you think. Log into the OpenAI Web site with your account information and click "Create new secret key." Copy the personal key and keep it for yourself.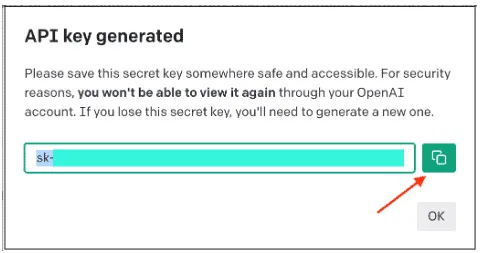 Step 3: Using ChatGPT through Oracle
Now that you have the API key, you can download Oracle, a command designed specifically for using ChatGPT on your iPhone. Oracle is a series of actions your phone can perform to access ChatGPT. You can download Oracle from
this link
.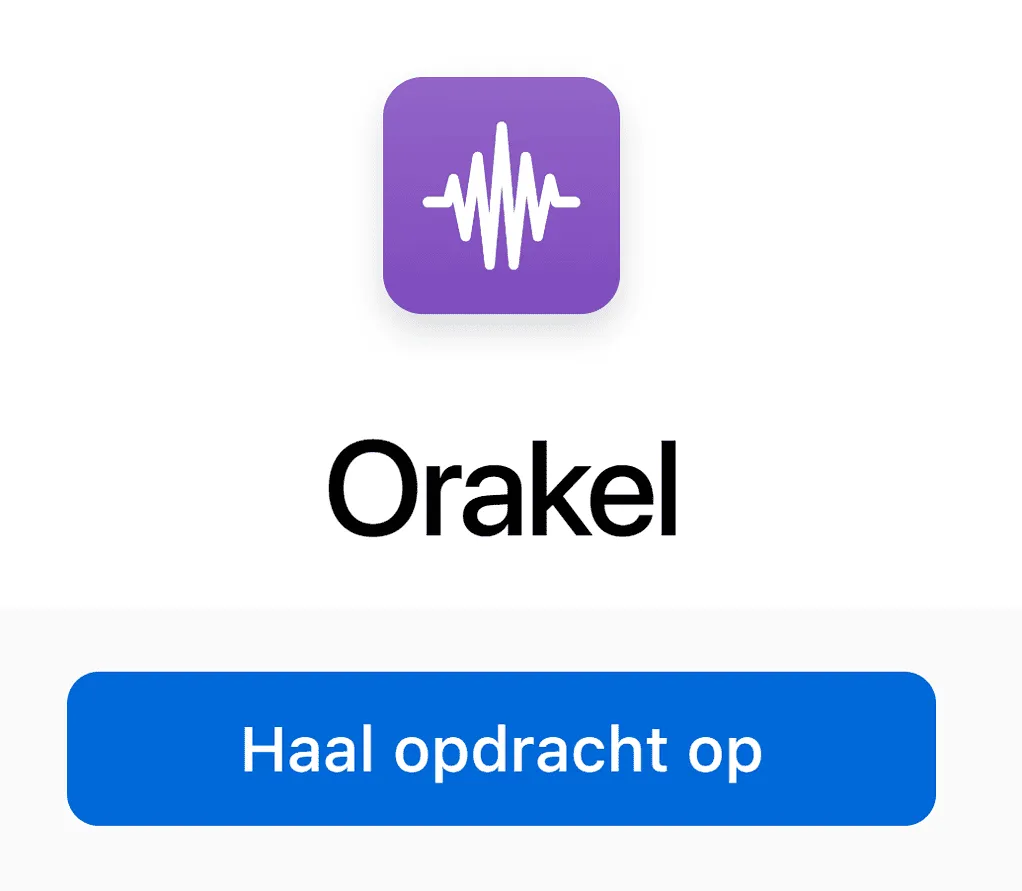 Paste the API key you copied in Step 2 into the corresponding text box on your iPhone. Add Oracle to your home screen and you're ready to go.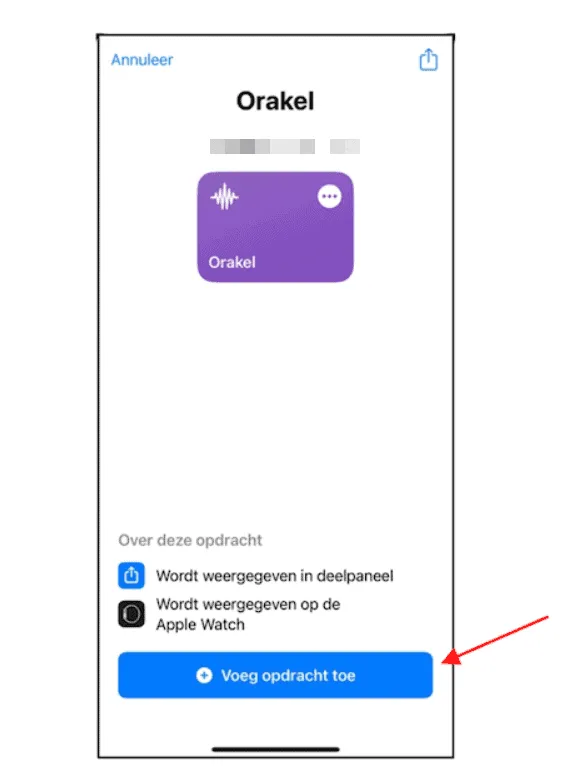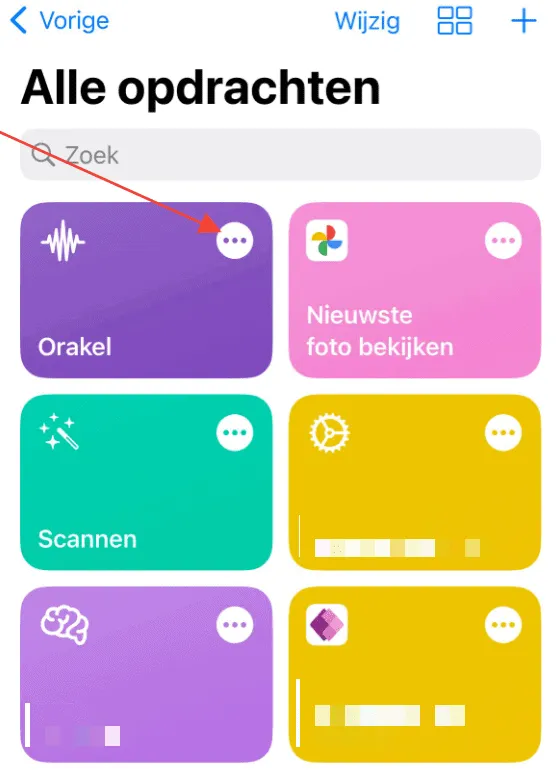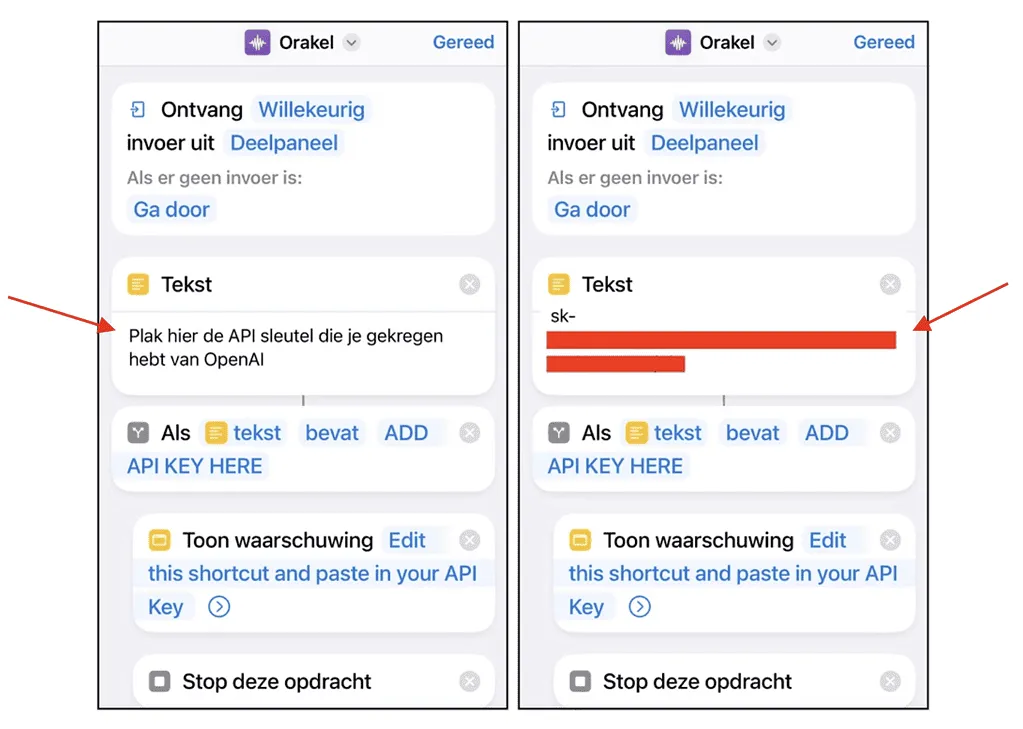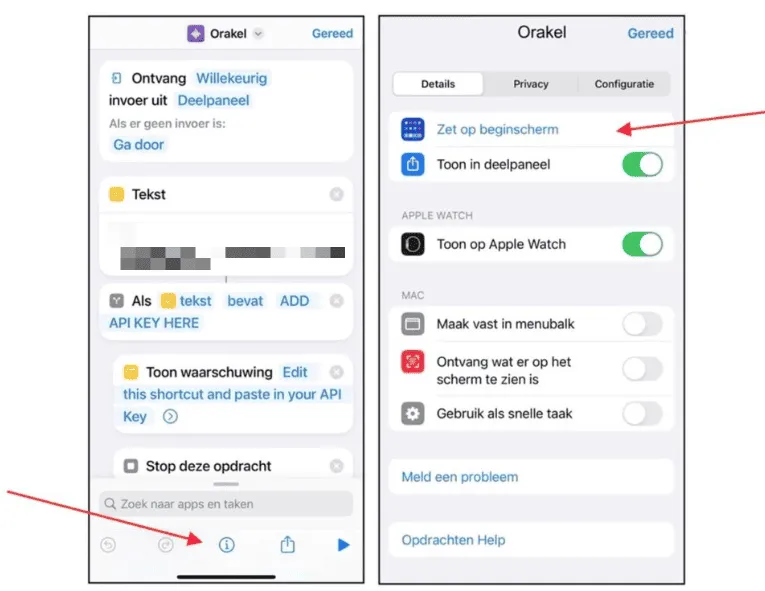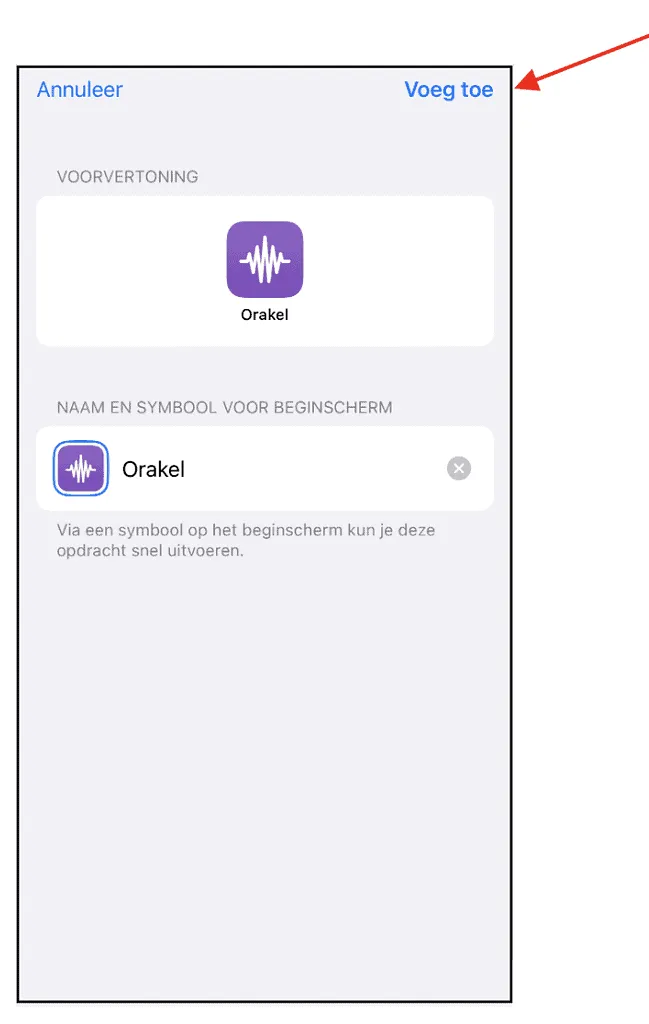 To use ChatGPT, start Oracle and ask the question you want to ask ChatGPT. The answer will appear on your screen. You can also start Oracle using Siri by simply saying "Start Oracle."
Conclusion
AI is becoming increasingly important in our daily lives, and ChatGPT is a good example. Using a simple three-step plan, you can access ChatGPT on your iPhone in just 10 minutes. This roadmap is specially designed for beginners without programming experience and is easy to follow. Give it a try and discover for yourself the possibilities of ChatGPT!
The latest news about Microsoft 365 and Teams in your mailbox every week.