 Microsoft Inspire 2023: New Opportunities and AI Innovations
Microsoft presented new partner capabilities and generative AI innovations at its Inspire virtual conference on July 18 and 19. Artificial intelligence was the talk of the day, with Satya Nadella, chairman and CEO of Microsoft, announcing that we are in the midst of a massive platform change with next-generation AI.
At the conference, the company announced pricing for Microsoft 365 Copilot, Bing Chat Enterprise, a version of the chatbot built into Microsoft 365 with enterprise privacy considerations, and enhancements to the Azure AI model catalog, among other new offerings.
Satya Nadella's Vision for Generative AI
Microsoft's CEO Satya Nadella talked about the huge platform shift currently taking place toward next-generation AI. He highlighted two key applications of generative AI: the ability of AI to make computer user interfaces more intuitive using natural language and information management. According to him, generative AI is a reasoning engine that works on top of all of an organization's data.
Microsoft 365 Copilot: A Valuable Investment?
Microsoft also announced the price of Microsoft 365 Copilot, an application that integrates ChatGPT-based conversational AI into 365 applications. Despite the steep price, the Copilot promises to unlock significant value in the digital workplace using generative AI. Microsoft 365 Coplit will cost $30 per month per user. This award, according to Microsoft, reflects the value of AI in the digital workplace.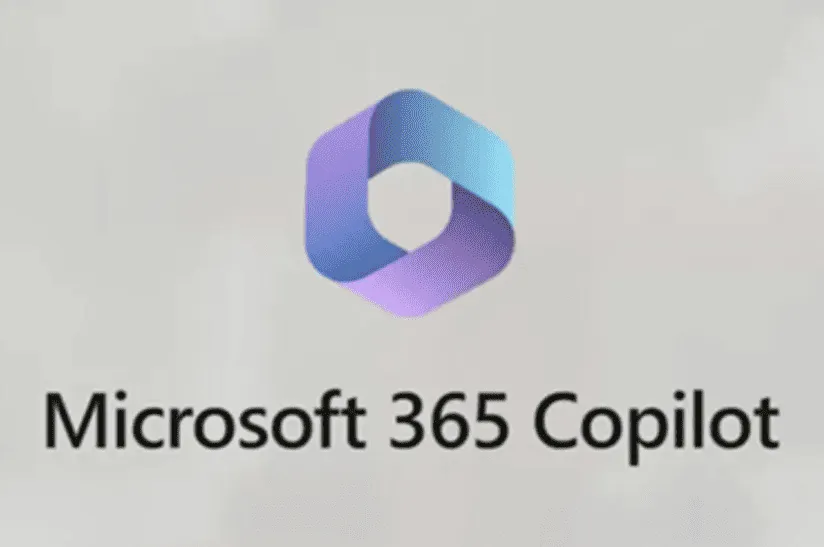 Introducing Bing Chat Enterprise
One of the most exciting announcements was the launch of Bing Chat Enterprise. This new service is a version of the chatbot built into Microsoft 365, but with extra attention to privacy for businesses. With Bing Chat Enterprise, enterprise data is protected, not shared with Microsoft and not used to train AI models.
Copilot Application for Sales Teams
Another key unveiling was Sales Copilot, a new application that integrates Copilot functionality and CRM data from Salesforce, Dynamics 365 or other platforms within Microsoft 365. This tool allows salespeople to automatically receive information about sales opportunities, integration with Microsoft 365 Copilot and PowerPoint, and real-time tips during a Team meeting.
AI added to Power Automate Process Mining
Furthermore, Microsoft announced the addition of AI functionalities to Power Automate Process Mining. These new features help companies map sales, financial, HR or other processes and identify opportunities to better leverage the benefits of AI.
Extension of Azure AI Model Catalog
Microsoft also announced that the Azure AI model catalog is being expanded to include new tools such as Meta's Llama 2 and other open-source foundation models. This catalog allows developers to apply AI, including GPT-4 and a library of other AI from Hugging Face, to their applications.
Azure Migrate and Modernize Tool: New Features
In the world of cloud migration, Microsoft has improved the Azure Migrate and Modernize tool. This tool is intended for partners who guide customers through cloud assessments to Azure migration.
Microsoft Commits to AI Cloud Partner Program
Much of the presentation at Microsoft Inspire was devoted to partnering opportunities. With the AI Cloud Partner Program, Microsoft aims not only to gain an advantage, but also to provide an advantage to the entire Microsoft partner ecosystem.
Microsoft Inspire 2023 once again demonstrated the company's commitment to innovation, and specifically to advancing the applications and potential of AI. Clearly, Microsoft believes in the power of AI to transform business processes and create value for both their partners and end users.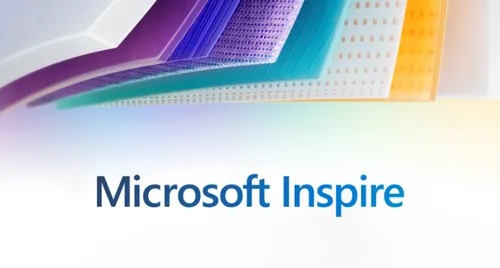 The latest news about Microsoft 365 and Teams in your mailbox every week.