About
ALTA-ICT
We are ALTA-ICT, driven ICT experts who get the most out of Microsoft 365 for your organization. Every day. How we do that? With our business mindset and deep knowledge of Microsoft 365, we set up the ICT environment that fits your processes perfectly.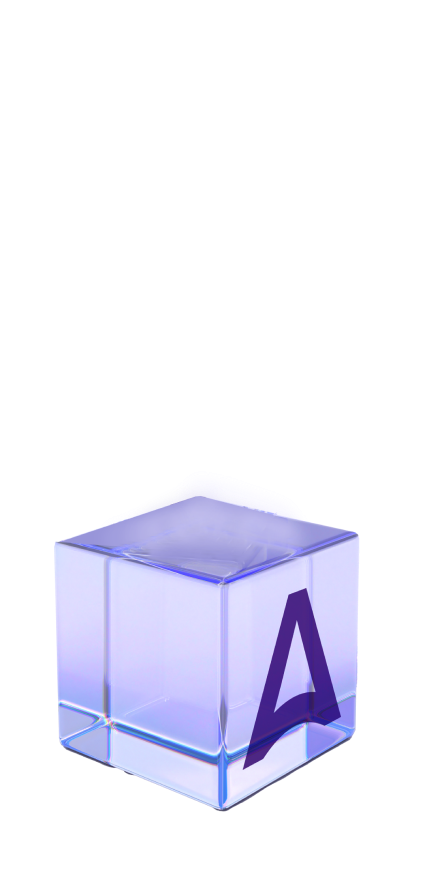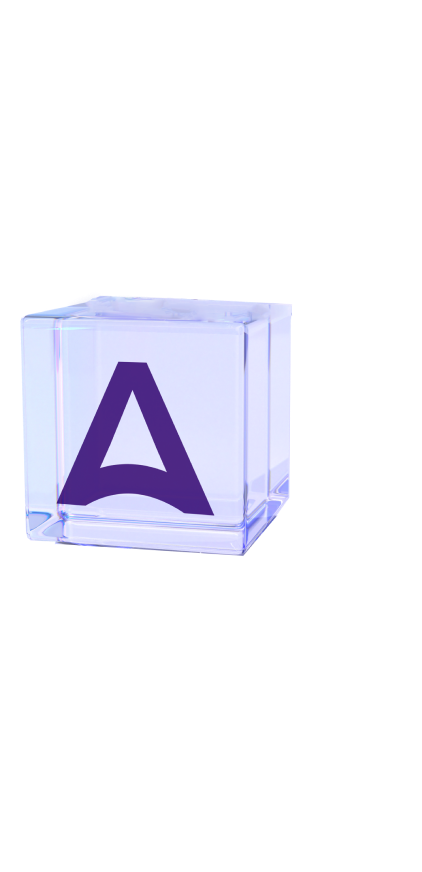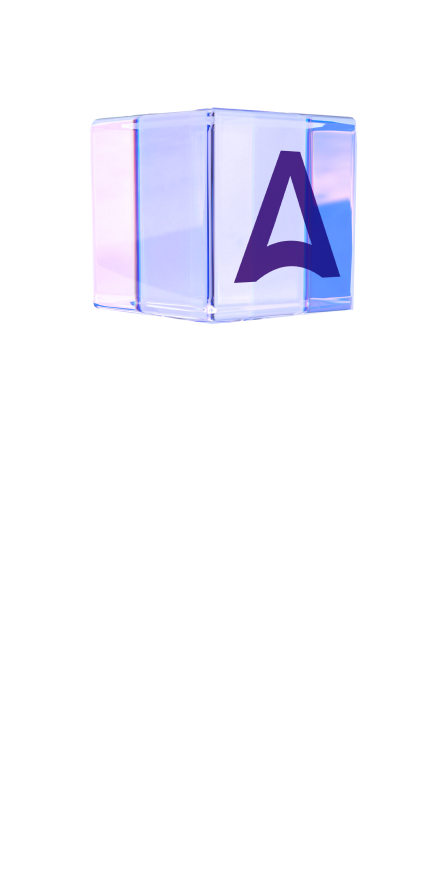 To get the most out of Microsoft365, we believe in three indispensable steps that give your business power: intelligent setup, optimal implementation and employee facilitation. Because by having your ICT environment perfectly aligned with your processes, creating a safe and efficient environment and training employees to work together powerfully, you lay the foundation for an energetic, smoothly functioning organization. Wherever you are and at any time. The results? Increased productivity, maximum safety and increased job satisfaction
Being close to the customer. Dedicated and committed. Because at ALTA-ICT we believe in partnerships and we understand how important ICT is for your organization to be and stay healthy. We are always available and at your service. And of course you can contact our high-quality ServiceDesk with all your questions. There, our specialists handle your support questions and requests quickly and appropriately so you can get back to work right away.
New possibilities mean new opportunities. New ways for you, the customer, to work smarter and more efficiently. That's why we at ALTA-ICT are curious about the latest possibilities in ICT. Because developments are happening rapidly, we like to inspire you with the most important and interesting news. We share the latest knowledge in the form of blogs, videos, interviews and other publications. And do you want to know how to get the most out of your Microsoft 365? Let us inspire you.
More about us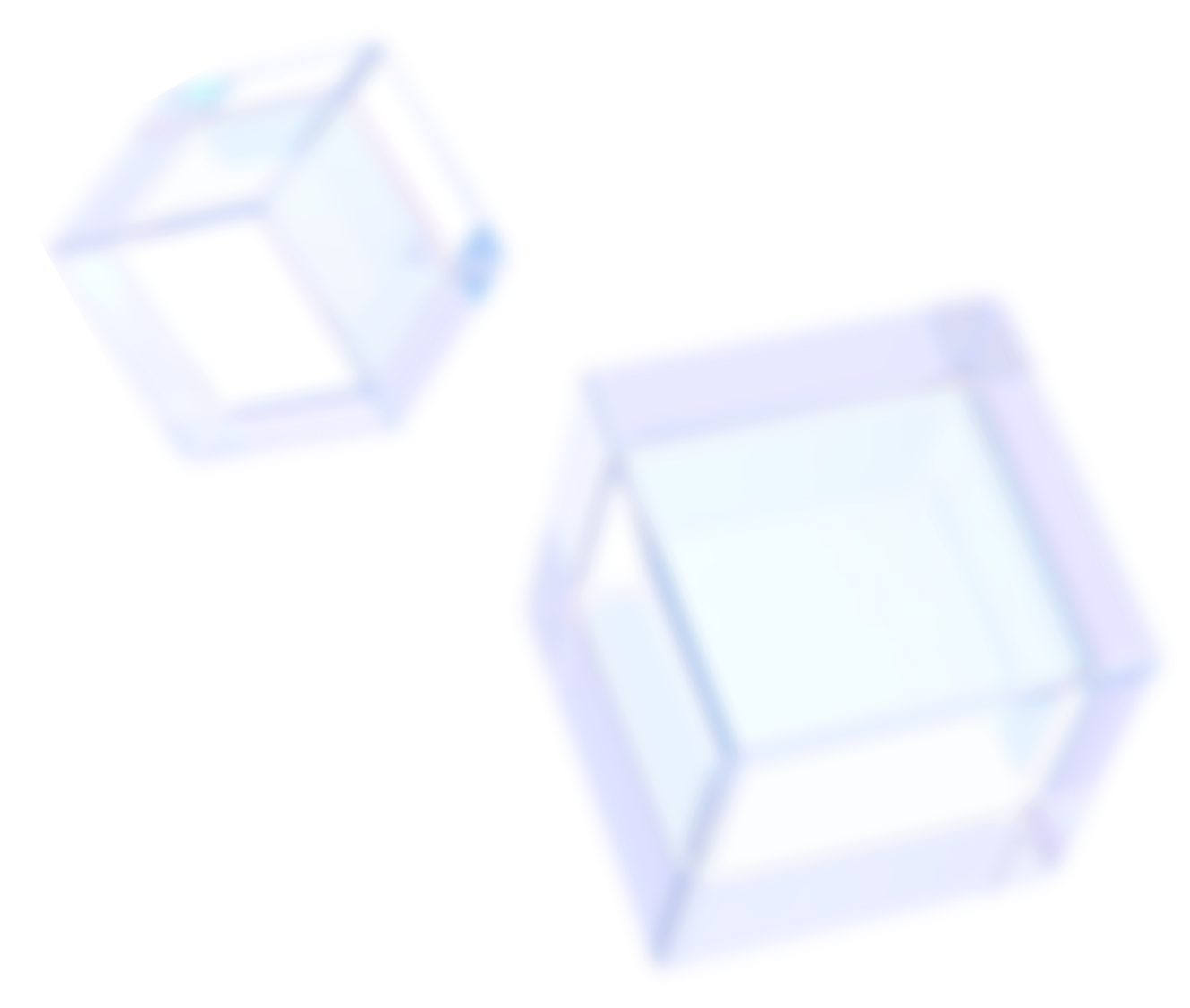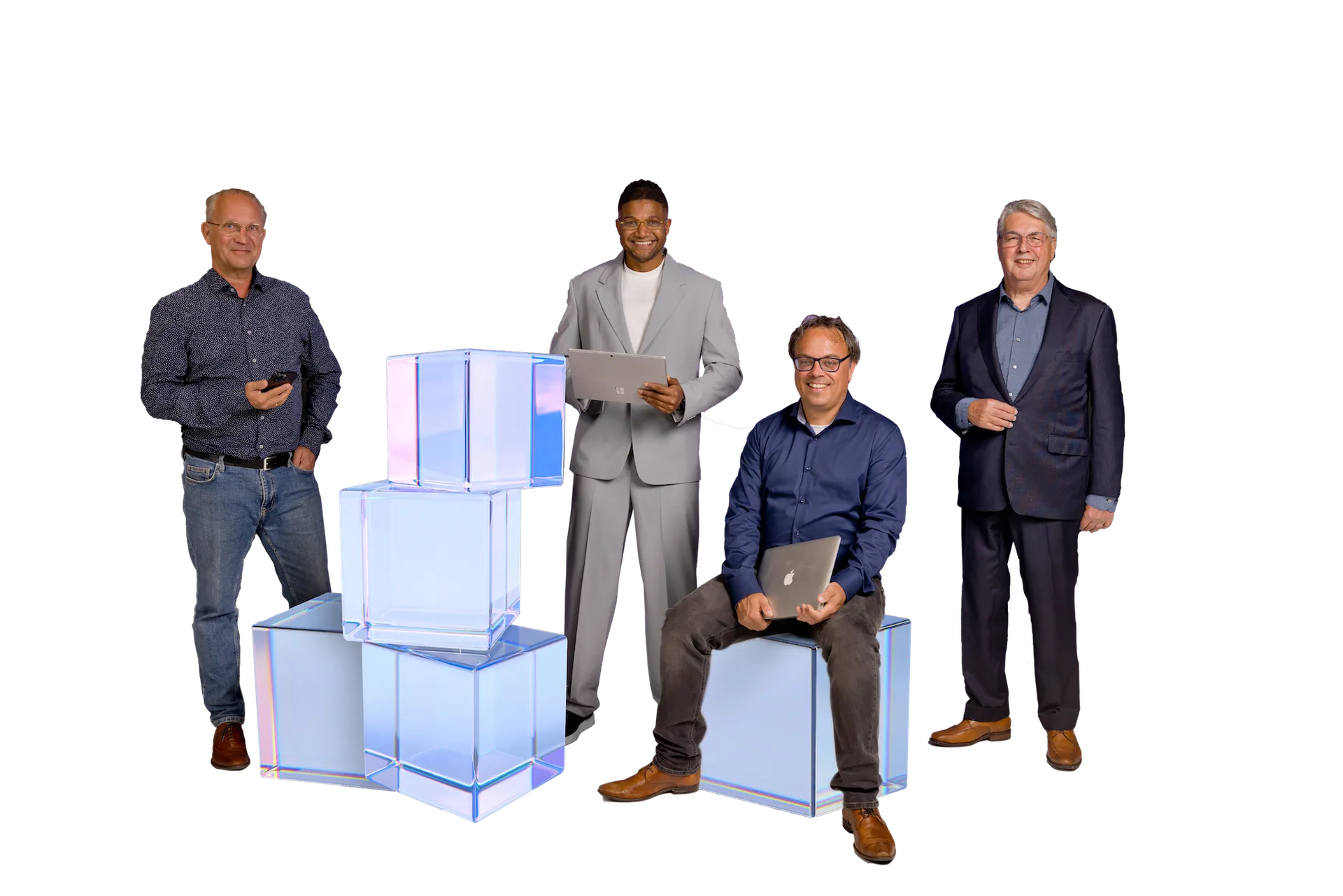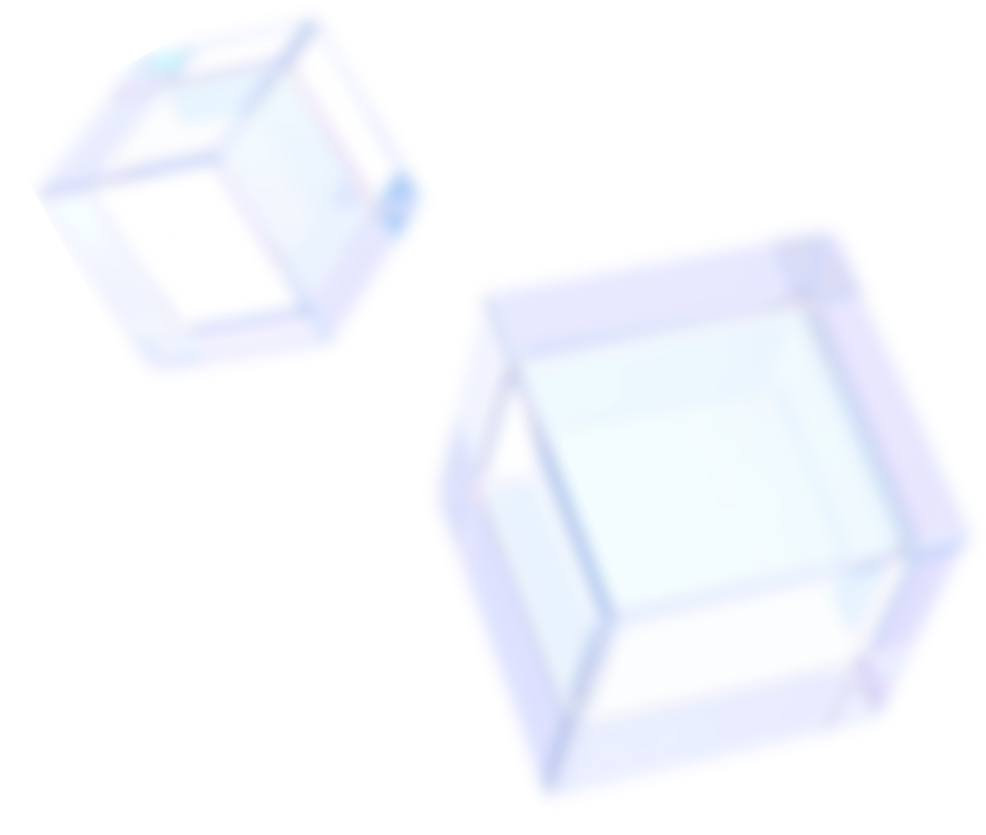 The
Team
Together, ALTA-ICT's specialists form a solid foundation. Thus, we combine our expertise in ICT and Microsoft 365 with operational objectives. These contribute to providing the best service to customers, but also to the health of our own organizational goals. With our team, we provide corporate, specialized and appropriate services that let your company be the best version of itself.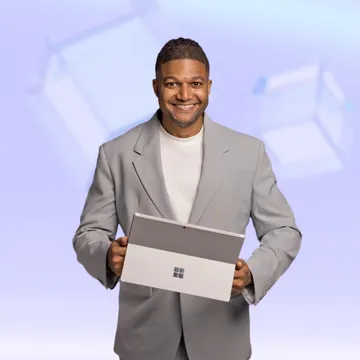 Alta Martes
Founder ALTA-ICT &
Microsoft 365 Specialist
Feel free to call me a true Microsoft fanatic. Software makes life faster and easier: that's why I love IT so much. From my passion, I started my own business. ALTA-ICT. In this way, I share my passion and knowledge to help other companies move forward.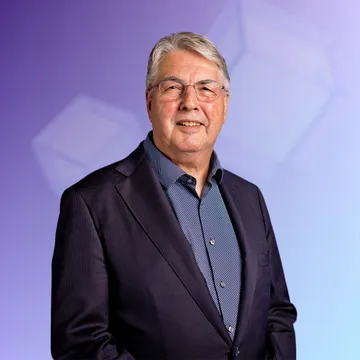 Theo van Bokhoven
Theo is involved in the finances and business structure of ALTA-ICT. He is a professional and independent sparring partner with attention to the personal relationship. His collaboration with ALTA-ICT is based on knowing each other's needs, strategy and expectations.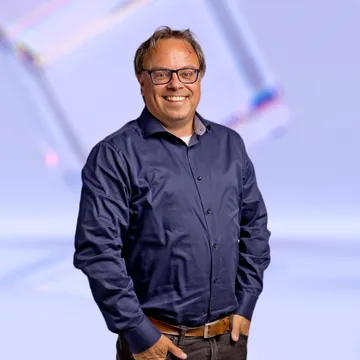 Reinoud Pauwels
Reinoud reviews all legal documents and drafts them as needed. He advises the board on legal matters. Reinoud is a commercial and entrepreneurial corporate lawyer with a good sense of (internal) relationships. A team player, he is persuasive, customer-oriented and easily interacts with individuals at different levels.