 Office – You can now share your Word document in revision mode
If you use SharePoint Online and/or OneDrive, you already know that you can share your Office documents in read or edit mode.
Well, good news that you can now share your Word document in revision mode.
What is revision mode?
When you open a document shared with you for review, you are automatically placed in review mode.
In revision mode, you do not have a full editing control, but you can add suggestions to the document in the form of comments or tracked changes. Document owners or other contributors who have full editing permissions must then approve the incorporation of proposed changes into the document.
Sharing in revision mode allows sharing of Word documents with limited editing capabilities while allowing automatic tracking of changes.
This new sharing capability is available in all clients (Word, web browser [SharePoint Online of OneDrive], mobile applications [SharePoint mobile, OneDrive mobile])
How it works.
If you want to use revision sharing mode, depending on your default link sharing options and the client used, you may need to change the share permission to select Allow Edit and then select Open in revision mode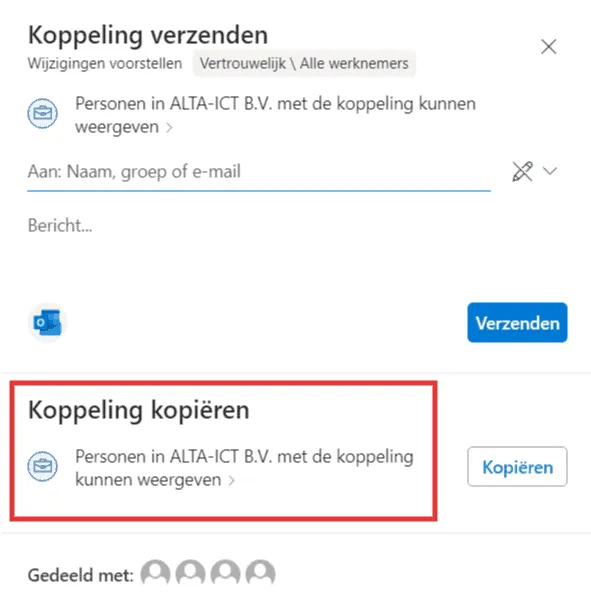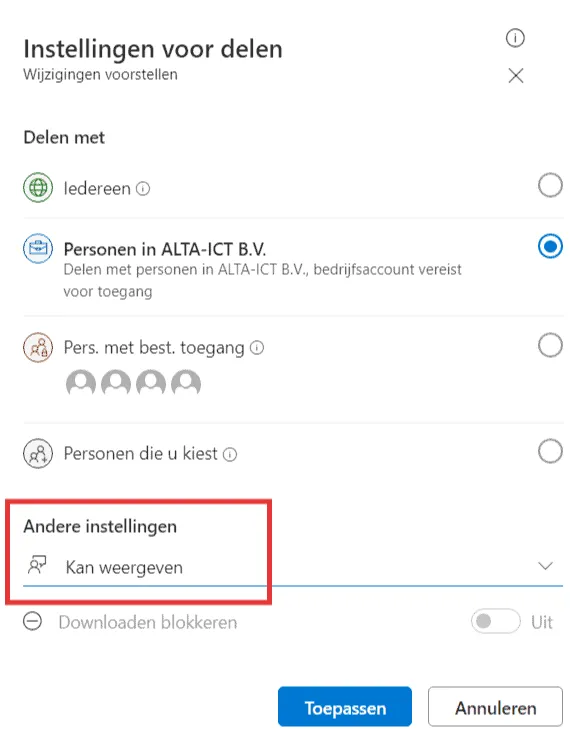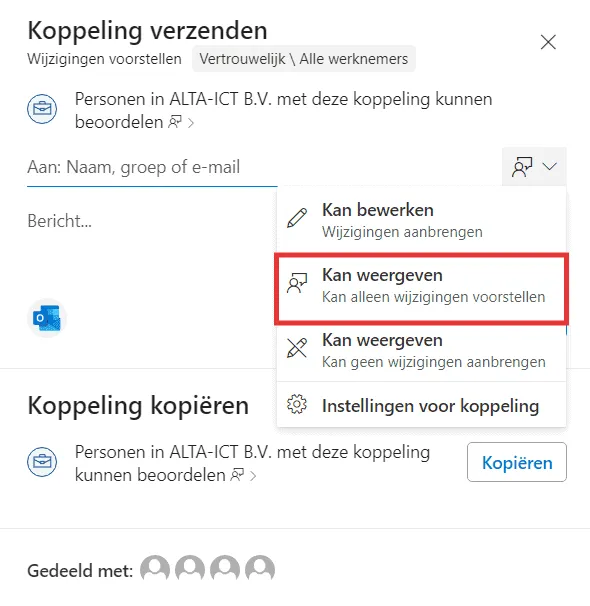 availabilty
Revision mode is available to all users in Word for the Web and to all users of beta channels, current channels (preview) and current channels in Word for Windows and Word for Mac.
The ability to share a document for review via theCanReview option is being rolled out to all Word for the Web users. It will also soon be rolled out to beta channel, current channel (preview) and current channel users in Word for Windows and Word for Mac.
Haven't you got it yet? It's probably us, not you.
Features are released over time to make sure everything works smoothly. We highlight features you may not have as they are slowly being released to larger numbers of Insiders. Sometimes we remove elements to further improve them based on your feedback. While this is rare, we also reserve the possibility of completely removing a feature from the product, even if as an Insider you have had the opportunity to try it.
Restrictions
Sharing a document for review currently works only for documents stored in OneDrive/OneDrive for Business. For documents stored in a SharePoint library, the file permission settings for the library take precedence. This means that users with read/write permissions for a document will be opened in Edit even if a link has been shared with them for review.
Source: Microsoft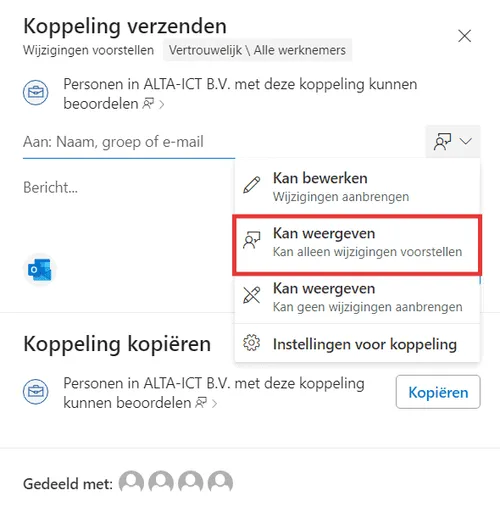 The latest news about Microsoft 365 and Teams in your mailbox every week.