 Copilot Chat: GitHub's Revolution in Software Development
GitHub, a prominent platform for software development, has launched the Copilot Chat feature in a limited public beta version. This new service, similar to a ChatGPT-like experience, is designed to help developers with coding tasks and streamline the development process. The Copilot Chat beta is now accessible to all business users through Microsoft's popular development tools, the Visual Studio and Visual Studio Code apps.
An Important Extension: Copilot Chat
Unveiled earlier in March as the flagship of GitHub's Copilot X initiative, Copilot Chat marks a significant expansion of the original Copilot code completion tool, which was already integrated with OpenAI's GPT-4 model. The main goal is to save developers valuable time, Copilot Chat allows them to tackle complex tasks with remarkable ease through simple prompts.
Efficiency and Innovation in Development
With this powerful feature, developers, regardless of their experience level, can now build complete applications and debug extensive lines of code in just minutes. This is a significant reduction in development time compared to the traditional multi-day process. This evolution seeks to eliminate the heavy hours spent on unit tests and standard code, allowing developers to focus on more creative and innovative aspects of software development.
Beta Version Progress and Feedback.
As the limited public beta progresses, GitHub expects valuable feedback from business users to further refine and perfect Copilot Chat. This innovative tool promises to be a groundbreaking change for the developer community, with a more intuitive and efficient coding experience.
The Future of Software Development
With GitHub's Copilot X initiative in full swing, the future of software development looks brighter than ever. Developers can now harness the potential of AI to simplify complex tasks and drive innovation like never before.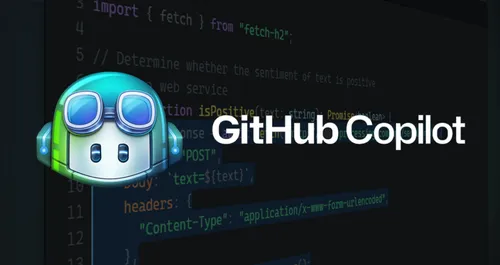 The latest news about Microsoft 365 and Teams in your mailbox every week.